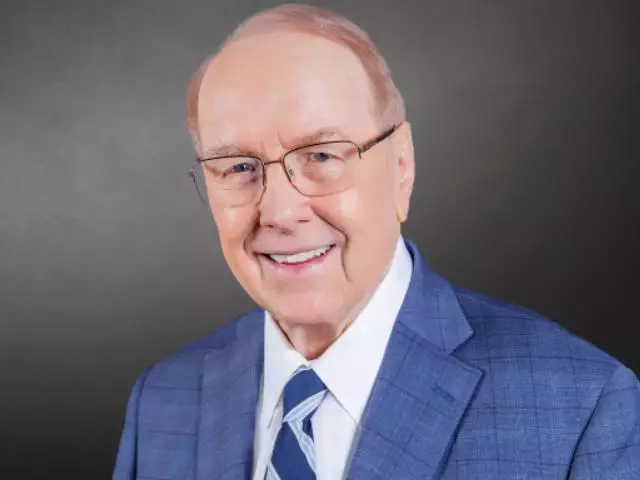 A Nation Under God? - I
October 31, 2020
America was founded on a dedication to biblical truth. But as our culture becomes increasingly immoral, how can we still consider ourselves to be "a nation under God?" Pastor John MacArthur tackles this subject, explaining how all governments are subject to God's authority, and that nations that rebel against God are always harshly judged.
Featured Resources From Family Talk Weekends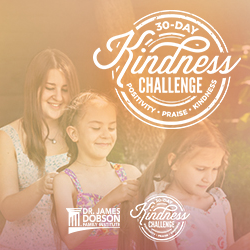 The Family Talk 30-Day Kindness Challenge
The 30-Day Kindness Challenge is a much-needed movement of kindness led by many influential organizations. Sign up now to get daily reminder emails with a tip or hint each day. Be a part of a much-needed movement of kindness.
Join Now