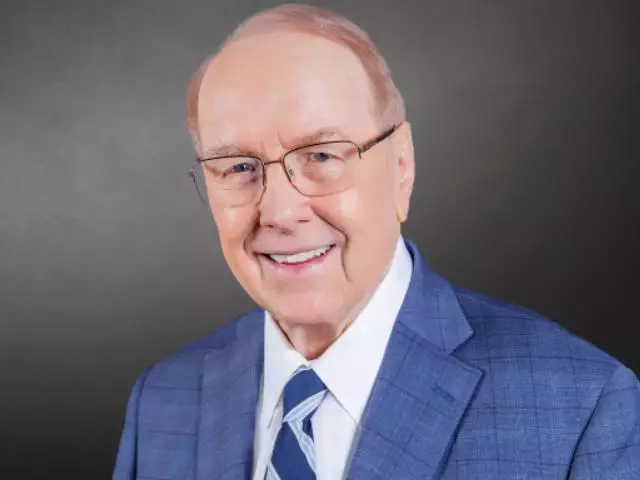 A Christian Worldview Crisis: A Conversation with George Barna - I
September 2, 2017
How you see the world can be just as important as what you believe. Everyone has a worldview, but shockingly few have a biblical one. George Barna talks to Dr. Dobson about the simple differences in worldviews and just how important it is to practice what you preach. Hear about true believers, today on Dr. James Dobson's Family Talk.
Featured Resources From Family Talk Weekends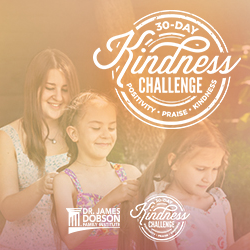 The Family Talk 30-Day Kindness Challenge
The 30-Day Kindness Challenge is a much-needed movement of kindness led by many influential organizations. Sign up now to get daily reminder emails with a tip or hint each day. Be a part of a much-needed movement of kindness.
Join Now