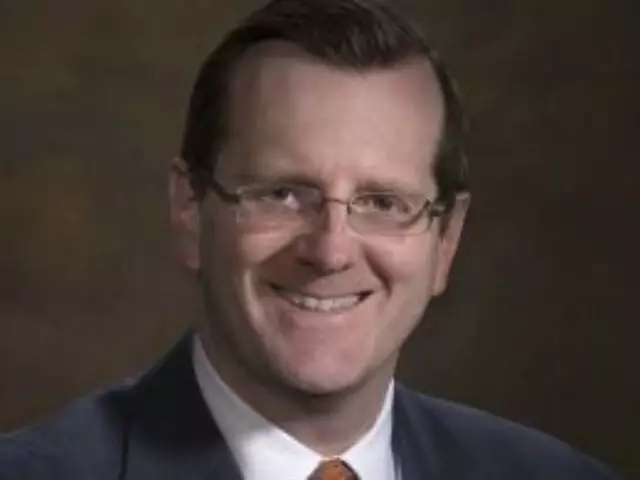 Two Baskets of Figs
August 7, 2022
In Jeremiah chapter 24, the prophet sees a strange vision: Two Baskets of Figs. One was full of the best figs in the land, and the other wasn't even fit for dogs to eat.
Featured Resources From Every Last Word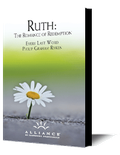 Ruth, the Romance of Redemption (mp3 Download)
From Ruth's example we learn not just about the grace of God for a few believers; but about the grace of God for ALL believers. There would be no Obed, no David, and no Christ if not for God's grace to Ruth. We learn how the providence of God worked in the life of Ruth and ultimately provided us with a kinsman-redeemer, the kinsman-redeemer, Jesus Christ.
Download