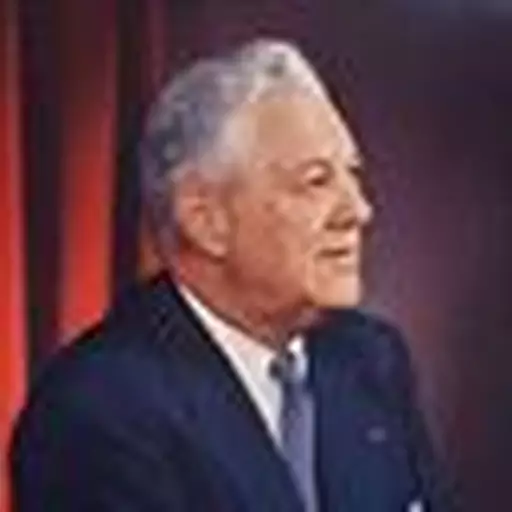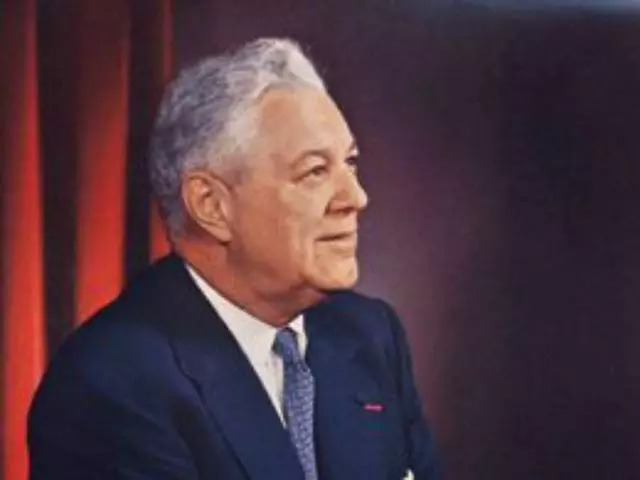 The Measuring Rod
February 8, 2023
Just as the Revelation unveils the details of the end times, so Dr. Barnhouse's study of this very difficult book reveal the somewhat misunderstood content of Revelation to the one who carefully studies its pages. Proceeding verse by verse and section by section through Revelation, Dr. Barnhouse shares remarkable intellectual and devotional insights that are clearly refreshing because they are his own. His timely applications and valuable exposition make the blessing promised in the early verse of Revelation a reality for that one who studies this prophetic book.
Featured Resources From Dr. Barnhouse and the Bible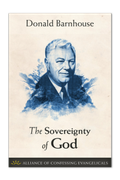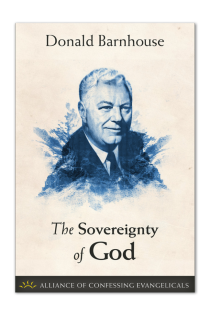 The Sovereignty of God (PDF Download)
God created and sustains all things, and there is nothing outside of His control. Does that comfort you? Does it trouble you? In this booklet, Dr. Barnhouse discusses what God's sovereignty means for daily life, and shows how those in Christ—even under immense suffering—can find peace knowing that they are in the hands of their loving God. Our God is sovereign and knows what He is doing... and you and I are in His plan.
Download