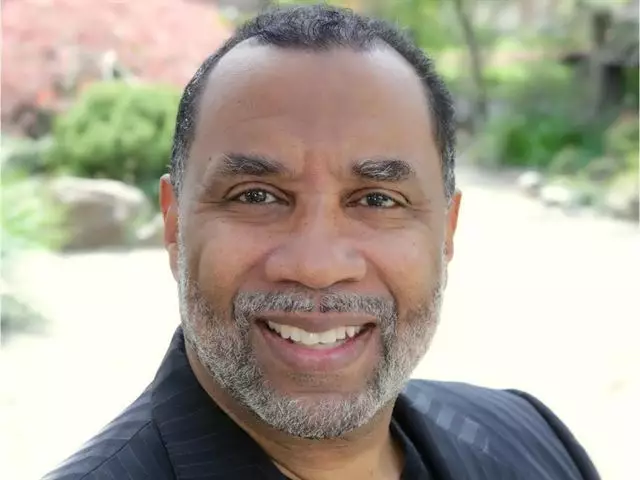 Success Requires Successors, Part 3
September 28, 2023
Understanding that each of us is called to pass the baton of faith and good works to those we influence; four keys to identifying prospective successors; based on 1 Kings 19:19-21; 2 Kings 2:1-11.
CLICK HERE to ORDER this 3-part series on CD!
Featured Resources From Destined for Victory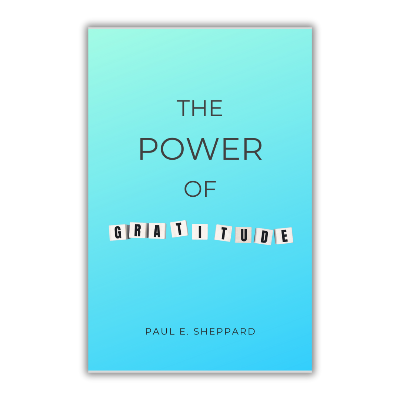 The Power of Gratitude (Booklet)
"I want to live my best life" is a statement made by many people these days. But how can a person reach such a lofty goal? In this encouraging resource, Pastor Paul draws upon examples and insight from Scripture as he makes the case that living one's best life requires developing the habit of conspicuous gratitude. You'll be enlightened and inspired as you read and apply the truths shared in this booklet.
Get Yours Today!