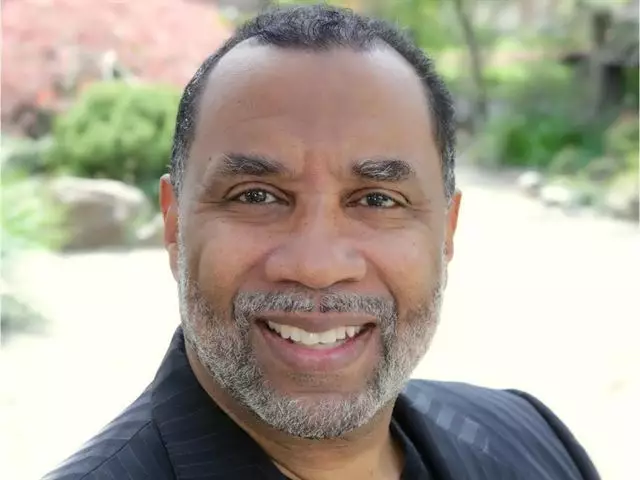 Success Requires Successors, Part 1
September 22, 2023
Understanding that each of us is called to pass the baton of faith and good works to those we influence; four keys to identifying prospective successors; based on 1 Kings 19:19-21; 2 Kings 2:1-11.
CLICK HERE to ORDER this 3-part series on CD!
Featured Resources From Destined for Victory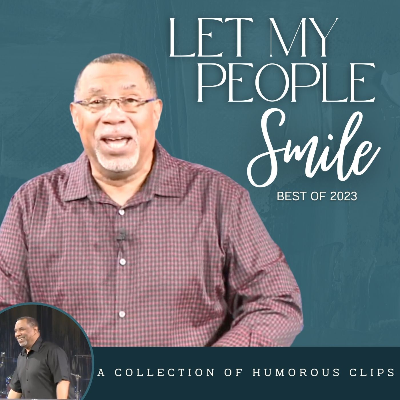 The Best of Let My People Smile (2023)
This compilation contains the most popular clips from the ten volume humor series as well as a few additional anecdotes and stories Pastor Paul has shared in recent messages. You'll laugh and learn at the same time!
Get Yours Today!