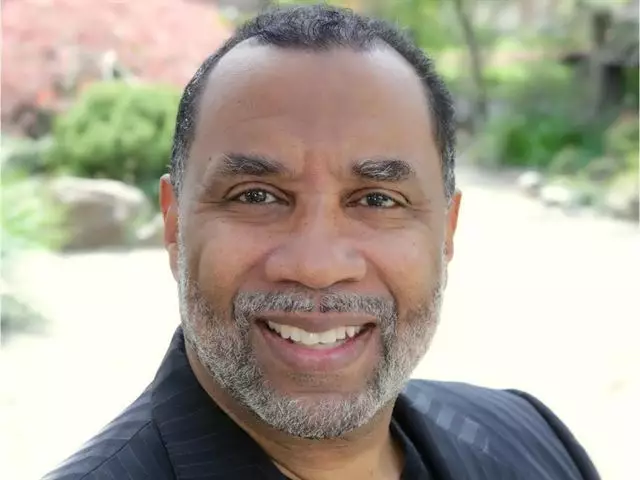 Preparing for the Journey Ahead, Part 2 (cont'd)
September 21, 2023
Making sound decisions vs. being governed by our emotions; the importance of discovering and fulfilling God's will for each area of our lives; based on 1 Kings 19:8-13.
CLICK HERE to ORDER this 2-part series on CD!
Featured Resources From Destined for Victory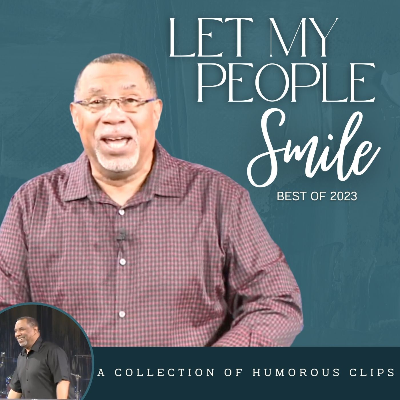 The Best of Let My People Smile (2023)
This compilation contains the most popular clips from the ten volume humor series as well as a few additional anecdotes and stories Pastor Paul has shared in recent messages. You'll laugh and learn at the same time!
Get Yours Today!