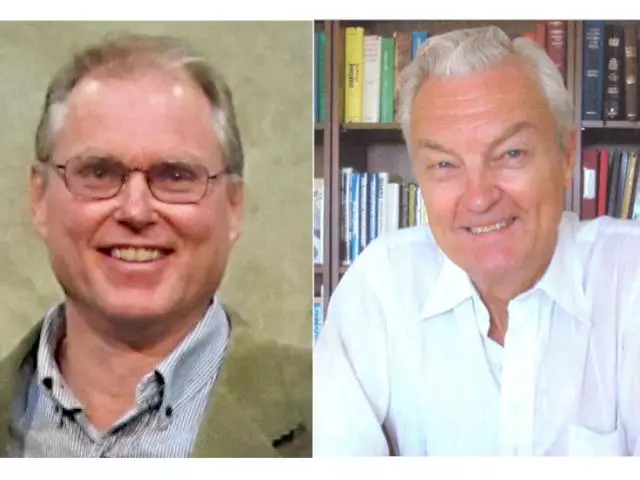 The Messiah of the Dead Sea Scrolls
February 13, 2020
Acts 17:2-3 "Then Paul, as his custom was, went in to them, and for three Sabbaths reasoned with them from the Scriptures, explaining and demonstrating that the Christ had to suffer and rise again from the dead, and saying, 'This Jesus whom I preach to you is the Christ.'"
Featured Resources From Creation Moments

02022A June Donation
For a donation of only $40.00 (or more) we will send you Amazing Animals of Alaska Vol. 3 – a brand new hour-long DVD that includes another 27 minutes of bonus features. Plus you will receive our latest Creation Moments CD, filled with 30 recent broadcasts.
Learn More