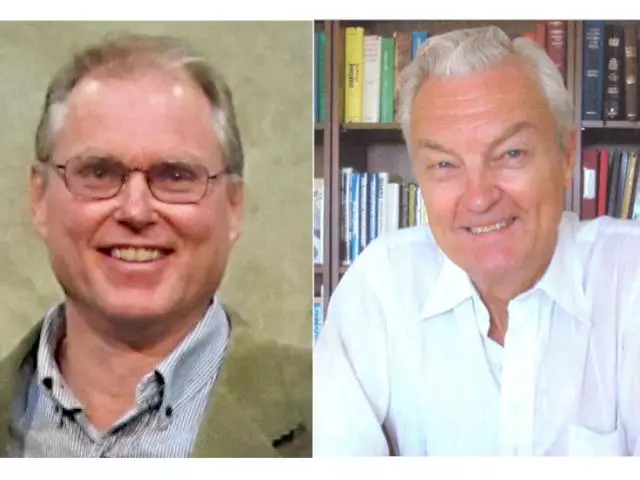 The Governor of Syria
May 1, 2020
Luke 2:1-2 "And it came to pass on those days that a decree went out from Caesar Augustus that all the world should be registered. This census first took place while Quirinius was governing Syria."
Featured Resources From Creation Moments

02022A June Donation
For a donation of only $40.00 (or more) we will send you Amazing Animals of Alaska Vol. 3 – a brand new hour-long DVD that includes another 27 minutes of bonus features. Plus you will receive our latest Creation Moments CD, filled with 30 recent broadcasts.
Learn More