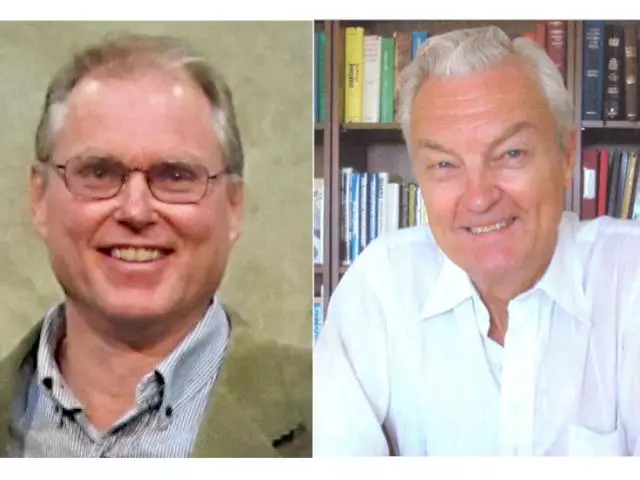 Scientist Sea Lions
February 10, 2020
Job 12:9-10 "Who among all these does not know that the hand of the LORD has done this, in whose hand is the life of every living thing, and the breath of all mankind?"
Featured Resources From Creation Moments

02022A June Donation
For a donation of only $40.00 (or more) we will send you Amazing Animals of Alaska Vol. 3 – a brand new hour-long DVD that includes another 27 minutes of bonus features. Plus you will receive our latest Creation Moments CD, filled with 30 recent broadcasts.
Learn More