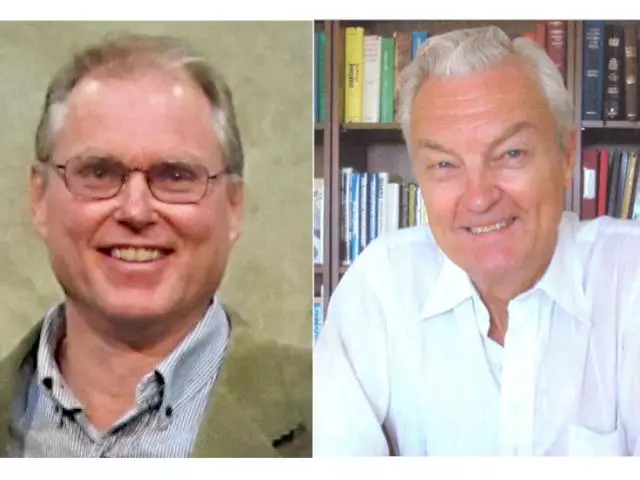 Race for the Pyramids
August 14, 2018
2 Chronicles 12:2a, 3b
"And it happened, in the fifth year of King Rehoboam, that Shishak king of Egypt came up against Jerusalem ... and people without number who came with him ... and the Ethiopians."
Featured Resources From Creation Moments

02022A June Donation
For a donation of only $40.00 (or more) we will send you Amazing Animals of Alaska Vol. 3 – a brand new hour-long DVD that includes another 27 minutes of bonus features. Plus you will receive our latest Creation Moments CD, filled with 30 recent broadcasts.
Learn More