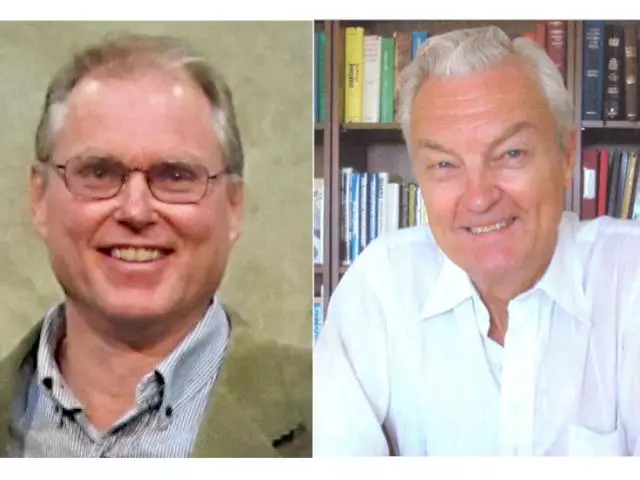 Did Birds' Lungs Evolve?
April 3, 2019
Job 39:26-27 "Doth the hawk fly by thy wisdom, and stretch her wings toward the south? Doth the eagle mount up at thy command, and make her nest on high?"
Featured Resources From Creation Moments

02022A June Donation
For a donation of only $40.00 (or more) we will send you Amazing Animals of Alaska Vol. 3 – a brand new hour-long DVD that includes another 27 minutes of bonus features. Plus you will receive our latest Creation Moments CD, filled with 30 recent broadcasts.
Learn More