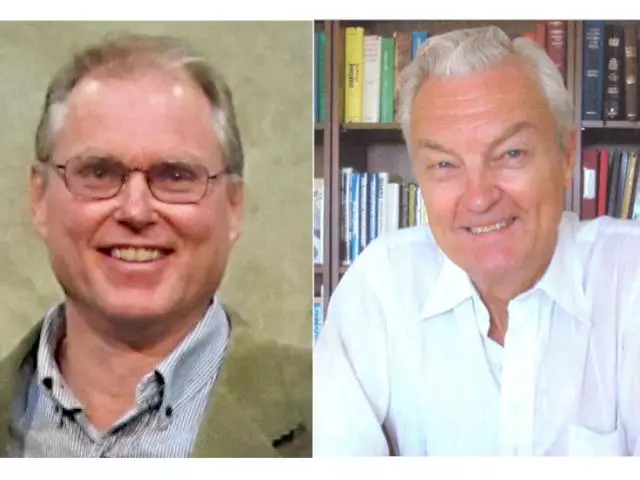 Amoeba Midwives
February 6, 2020
Genesis 35:17 "And it came to pass, when she was in hard labour, that the midwife said unto her, Fear not; thou shalt have this son also."
Featured Resources From Creation Moments

02022A June Donation
For a donation of only $40.00 (or more) we will send you Amazing Animals of Alaska Vol. 3 – a brand new hour-long DVD that includes another 27 minutes of bonus features. Plus you will receive our latest Creation Moments CD, filled with 30 recent broadcasts.
Learn More