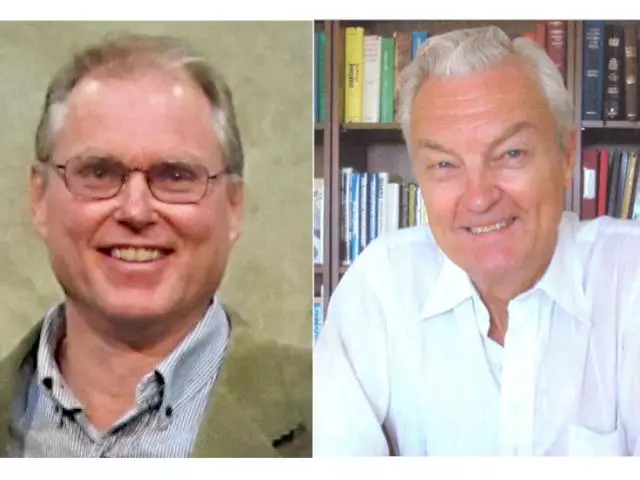 A Desert Traveler's Friend
June 10, 2020
Isaiah 41: 19-20 "I will plant in the wilderness the cedar and the acacia tree, the myrtle and the oil tree; I will set in the desert the cypress tree and the pine and the box tree together, that they may see and know, and consider and understand together, that the hand of the LORD has done this, and the Holy One of Israel has created it."
Featured Resources From Creation Moments

02022A June Donation
For a donation of only $40.00 (or more) we will send you Amazing Animals of Alaska Vol. 3 – a brand new hour-long DVD that includes another 27 minutes of bonus features. Plus you will receive our latest Creation Moments CD, filled with 30 recent broadcasts.
Learn More