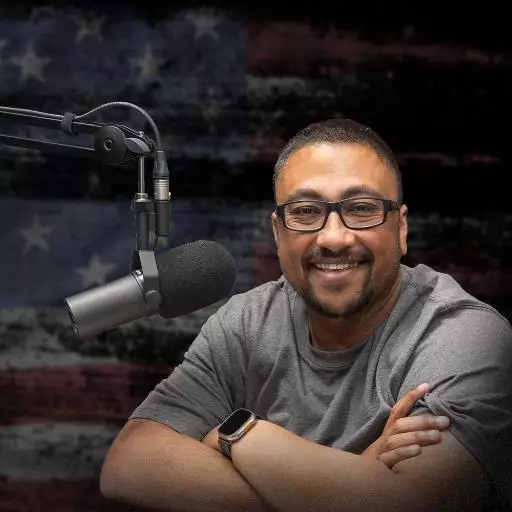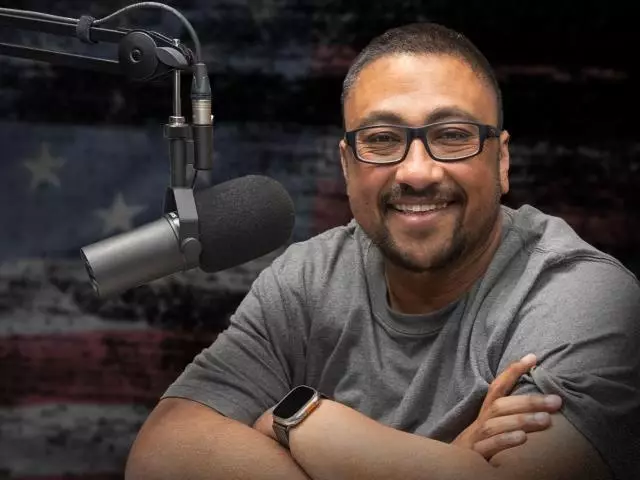 Red Heifers and the Third Temple
September 21, 2022
This week on Countdown 2 Eternity pastors James Kaddis and Don Stewart speak about a recent story related to the delivery of red heifers to Israel for the purpose of sacrifice for the building of the Third Temple. They'll answer several questions tied to this issue. Should we seek to accelerate the building of the Third Temple? Where does the red heifer fit in? Does this recent story bear any significance to the Third Temple? What's next?
Featured Resources From Countdown 2 Eternity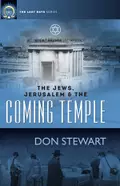 The Jews, Jerusalem, and the Coming Temple (Book)
Why are the Jewish people miraculously back in their own land after a two-thousand-year absence? Why does the city of Jerusalem remain the focus of international attention? Why are certain Jews now planning to build another Temple on Jerusalem's Temple Mount? Will another Temple be built? Will this coming Temple bring peace on earth as the Jews hope? Is it possible the lost Ark of the Covenant will be found and placed in this future Temple? Why is this one city, Jerusalem, and this one piece of real estate, the Temple Mount, so important to Jews, Muslims, and Christians? The Bible has much to say on these and other matters pertaining to the Jews, Jerusalem, and the coming Temple.
Free Download