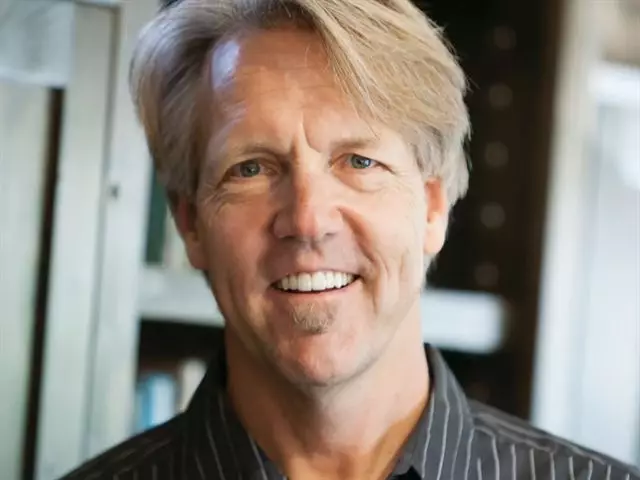 The Christian and Government Part 1
July 23, 2020
Skip continues our series Heart & Soul. There has always been a tension between God's people and human government. In the message "The Christian and Government," Skip shares several principles that form a practical theology for believers in relationship to secular government.
Featured Resources From Connect

On the Road DVD and Look Deep into the Empty Tomb CD
The resurrection of Jesus Christ is one of the most attested-to facts in history—a fact that sets Christianity apart from every other world religion. It's also the reason for our hope as Christians. Beyond an annual holiday or holy day, Easter can be a lifestyle. Let the truth of the resurrection change your heart and transform your lifestyle with Skip Heitzig's On the Road DVD plus a collection five hope-filled Easter messages.
Get Yours Today!