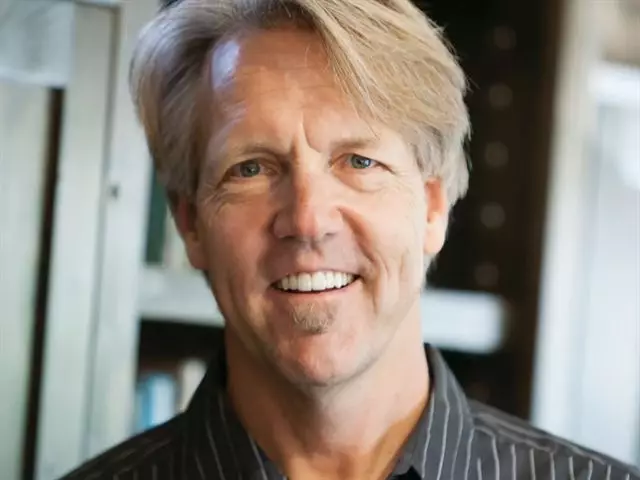 Sex Education Solomon Style - Pt 2A
December 13, 2010
How can we keep our marriages pure? Solomon compares married love to drinking water from a pure fountain. God's design for marriage is a lifelong, monogamous relationship. And He intends it to be enjoyable.
Featured Resources From Connect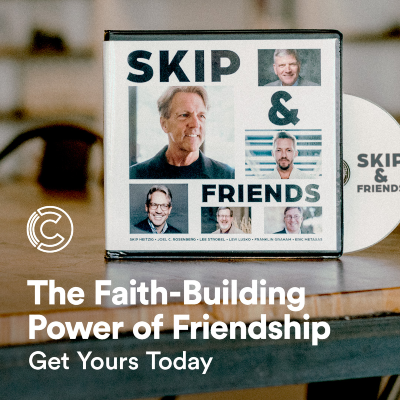 Skip and Friends CD Collection
"As iron sharpens iron," Solomon wrote, "so a friend sharpens a friend" (Proverbs 27:17, NLT). Sharpen your faith with the Skip and Friends CD collection, featuring five faith-building messages from Pastor Skip plus five fantastic messages from some of our favorite guest speakers who have become great friends to this Bible-teaching ministry.
Get Yours Today!