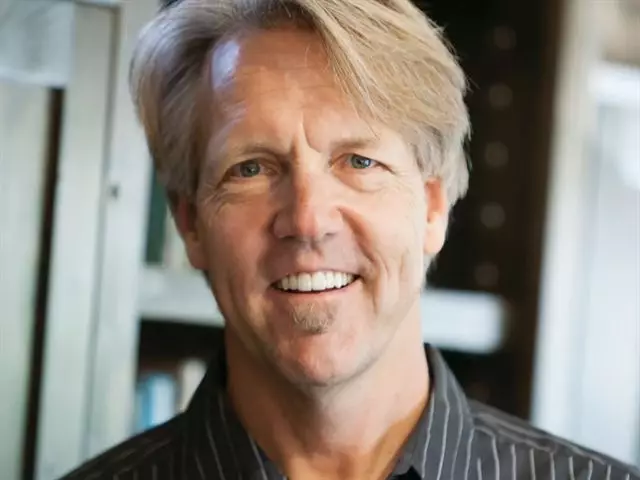 Safe and Sound Part 2
November 9, 2020
Today on Connect with Skip Heitzig, Skip continues the series Playlist. Psalm 23 is often misunderstood, because it has more to do with life than death, and it's not just about sheep and a shepherd. In the message "Safe and Sound," Skip shares how you can find strong security in the Lord in your tough times.
Featured Resources From Connect

But God-ten-message series by Skip Heitzig
There are countless resources for anyone seeking positive change in their life, from personal coaching to guided meditations to habit tracking. The Bible offers a different solution to changing your life, and it starts with two simple words: but God. Discover the power of but God in Scripture and in your own life with this ten-message teaching series from Pastor Skip Heitzig.
Get Yours Today!