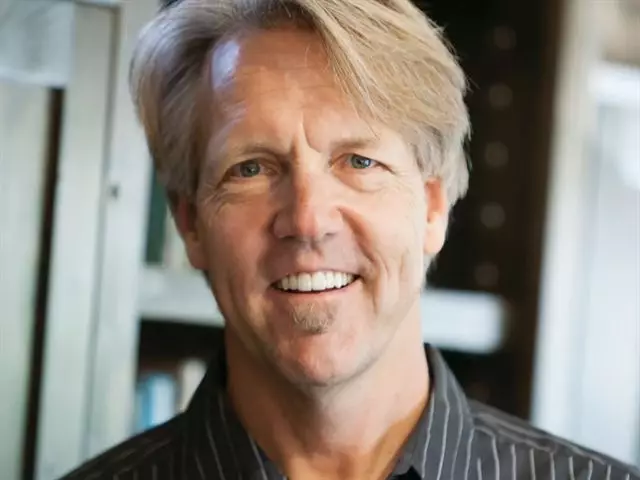 Matthew 5:17-32, Part 1
August 20, 2015
When Jesus gave this sermon, He had gained popularity for His miracles. But the people had questions: What did Jesus say about the law of Moses, and what was His relationship to Scripture? Join Skip as he begins a study in Matthew 5:17-32.
Featured Resources From Connect

On the Road DVD and Look Deep into the Empty Tomb CD
The resurrection of Jesus Christ is one of the most attested-to facts in history—a fact that sets Christianity apart from every other world religion. It's also the reason for our hope as Christians. Beyond an annual holiday or holy day, Easter can be a lifestyle. Let the truth of the resurrection change your heart and transform your lifestyle with Skip Heitzig's On the Road DVD plus a collection five hope-filled Easter messages.
Get Yours Today!