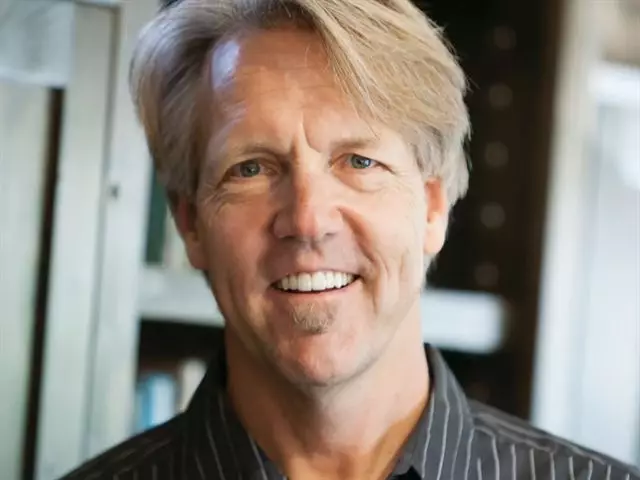 Interview with Skip Heitzig and Dr. Walter Brown
March 5, 2010
Skip Heitzig is in the studio for a special interview with Dr. Walt Brown, the Director of the Center for Scientific Creation. They will be talking about evolution versus creation, the age of the earth, and the fossil record.
Featured Resources From Connect
Pivot Points-six messages plus a letter from Pastor Skip
Our lives are punctuated by defining moments that have the potential to change everything. These inevitable pivot points shape who we are today and who we will become, and God's Word provides direction to help navigate them all. Strengthen your faith as you prepare for the pivot points in your life with Pivot Points, a six-message CD collection from Skip Heitzig.
Get Yours Today!