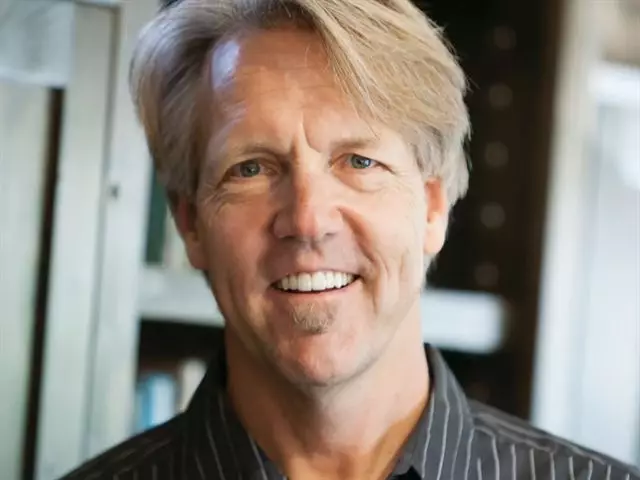 Has Your Joy Sprung a Leak? 2
May 22, 2008
Legalism in the church sends the wrong message - that you must do certain works in order to merit salvation. Legalists have it backward. Good works are the result of salvation, not the basis for it.
Featured Resources From Connect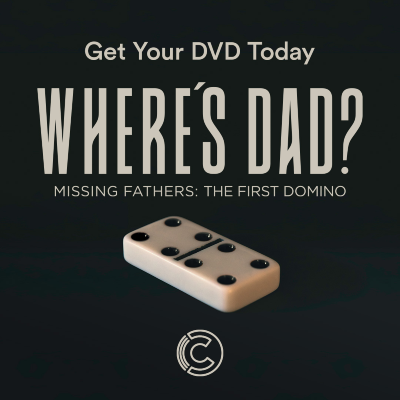 Where's Dad? Missing Fathers: The First Domino DVD
Absent fathers are at the root of so many devastating social sicknesses, including drugs, crime, abortion, depression, suicide, and more. Men who are willing to stand in the gap can turn the tide not only for our children, but for our communities and culture as well. Find out what happens when dads step up with Where's Dad?, a one-hour documentary hosted by Skip Heitzig.
Get Yours Today!