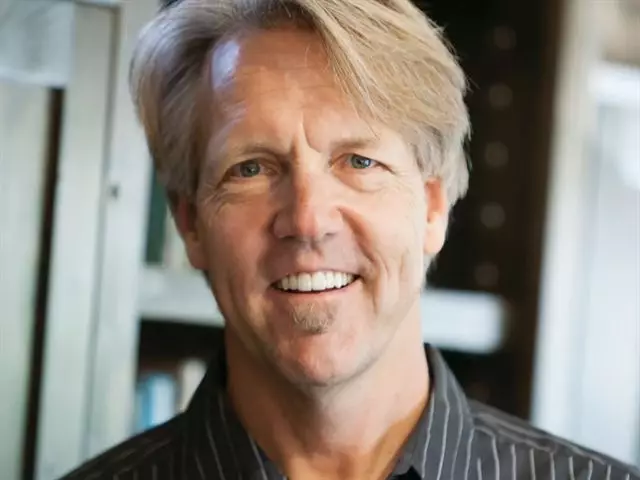 Genesis 48:1-49:12, Part 3
July 6, 2018
Skip brings his series Joseph Looks a Lot Like Jesus to a close with a look at a blessing Jacob pronounced over Joseph's brother Judah: "You are he whom your brothers shall praise." His words were a prophecy of the coming of Christ, who is called the Lion of the tribe of Judah.
Featured Resources From Connect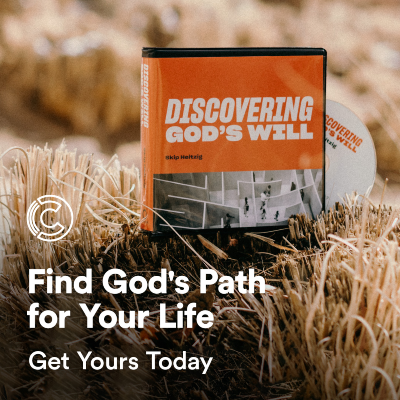 Discovering God's Will 8-message CD collection & digital download
God's will for our lives often seems mysterious and unknown, but it doesn't have to be. The Bible assures us that not only does God desire to "direct your paths" (Proverbs 3:6), He promises to do so. Find biblical wisdom to help you discern the will of God in your life, make the most of your time on earth, and build a faith that endures with Pastor Skip's eight-message teaching collection Discovering God's Will.
Get Yours Today!