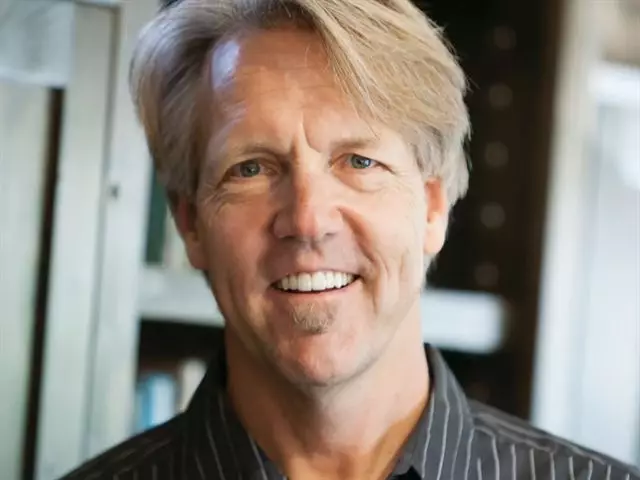 Exodus 8, Part 1
June 25, 2012
The second plague God sent was swarms of frogs. Egypt had a goddess that looked like a frog, and the presence of frogs was considered a good omen. In fact, it was a capital offense to kill a frog, even accidentally!
Featured Resources From Connect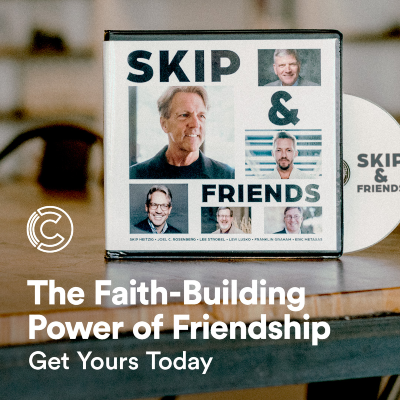 Skip and Friends CD Collection
"As iron sharpens iron," Solomon wrote, "so a friend sharpens a friend" (Proverbs 27:17, NLT). Sharpen your faith with the Skip and Friends CD collection, featuring five faith-building messages from Pastor Skip plus five fantastic messages from some of our favorite guest speakers who have become great friends to this Bible-teaching ministry.
Get Yours Today!