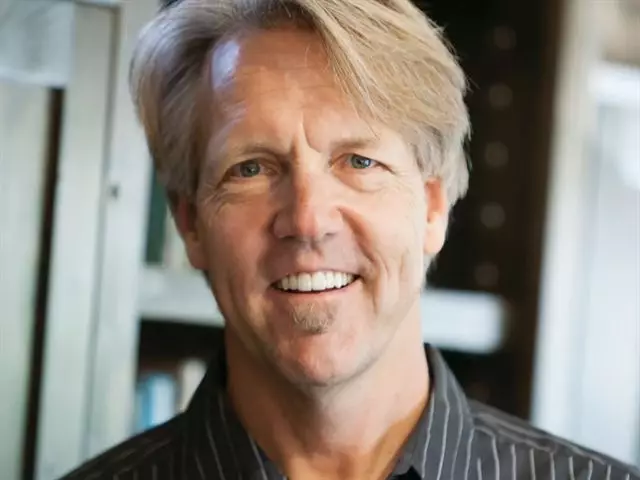 Execution of a King, Part 2
August 20, 2013
Skip Heitzig continues in "Believe:879," a comprehensive series in the gospel of John. Pontius Pilate had a sign posted on the cross that read, "Jesus of Nazareth, the king of the Jews." The people rejected Jesus, but the sign showed the truth.
Featured Resources From Connect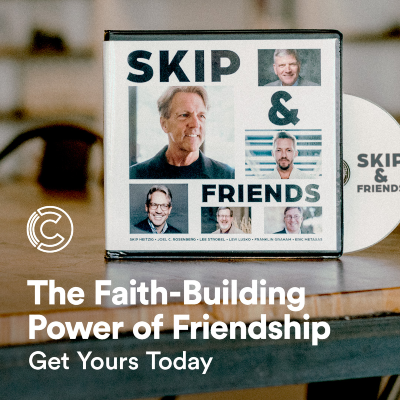 Skip and Friends CD Collection
"As iron sharpens iron," Solomon wrote, "so a friend sharpens a friend" (Proverbs 27:17, NLT). Sharpen your faith with the Skip and Friends CD collection, featuring five faith-building messages from Pastor Skip plus five fantastic messages from some of our favorite guest speakers who have become great friends to this Bible-teaching ministry.
Get Yours Today!