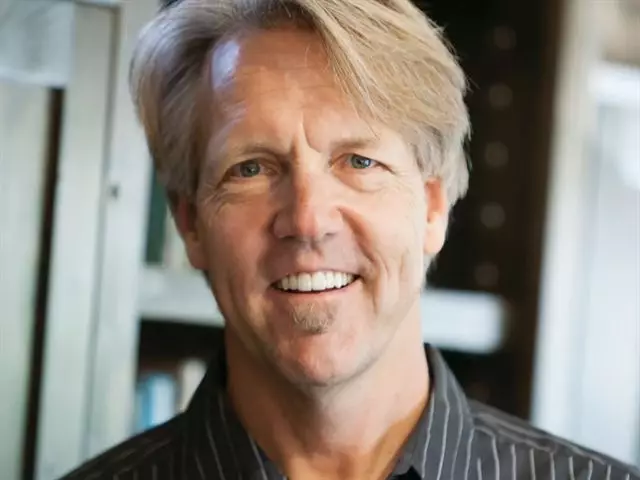 Destination: Micah, Nahum, Habakkuk Flight 42 P1
May 3, 2010
Micah prophesies primarily to the nation of Judah, because of their idolatry and oppression. He tells them of the coming punishment, but also of a future blessing that God has in store for them. Join Skip for an overview of the books of Micah, Nahum and Habakkuk.
Featured Resources From Connect
Pivot Points-six messages plus a letter from Pastor Skip
Our lives are punctuated by defining moments that have the potential to change everything. These inevitable pivot points shape who we are today and who we will become, and God's Word provides direction to help navigate them all. Strengthen your faith as you prepare for the pivot points in your life with Pivot Points, a six-message CD collection from Skip Heitzig.
Get Yours Today!