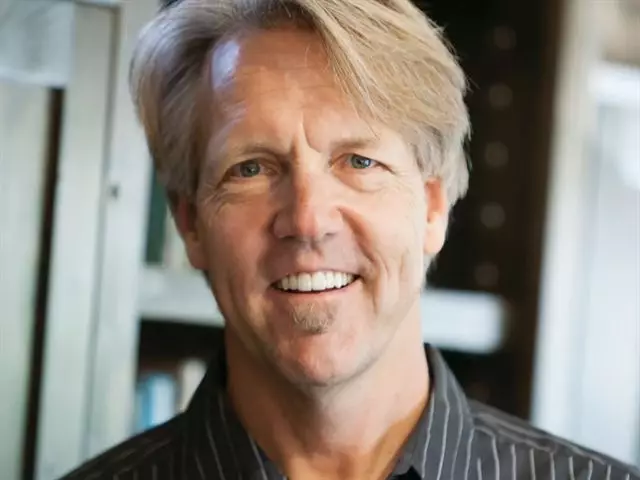 Destination: Joel; Amos; Obadiah Flight 40A
April 27, 2010
The minor prophets are as bold as the major prophets, and they have as much impact. Joel's prophecy compares the Day of the Lord to a plague of locusts that destroys everything in its path. Join Skip for a quick flight over Joel, Amos and Obadiah.
Featured Resources From Connect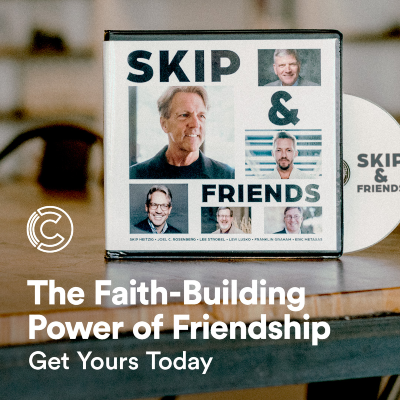 Skip and Friends CD Collection
"As iron sharpens iron," Solomon wrote, "so a friend sharpens a friend" (Proverbs 27:17, NLT). Sharpen your faith with the Skip and Friends CD collection, featuring five faith-building messages from Pastor Skip plus five fantastic messages from some of our favorite guest speakers who have become great friends to this Bible-teaching ministry.
Get Yours Today!