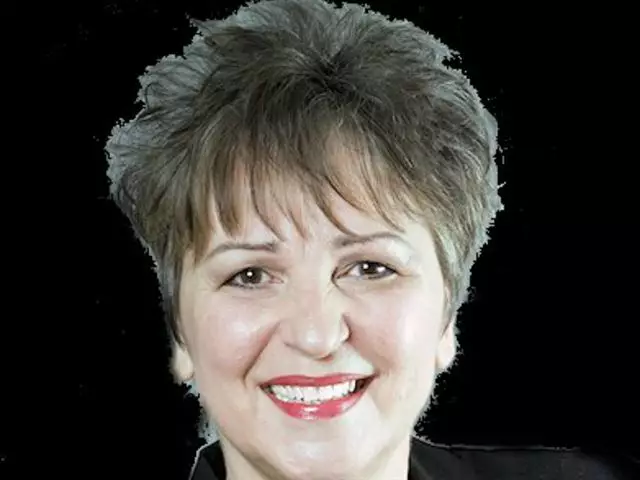 Where's the Honor in Honor Killings?
May 2, 2008
WOMANTalk with Deeyah & Audrey Russo
Our guest, a young Muslim singer, is also a passionate human rights activist, who has suffered death threats for speaking out against the abuse and honor killings of Muslim women. Deeyah will give an inside look at the life of Muslim women and this battle in Arab countries today.
Featured Resources From Changing Worldviews