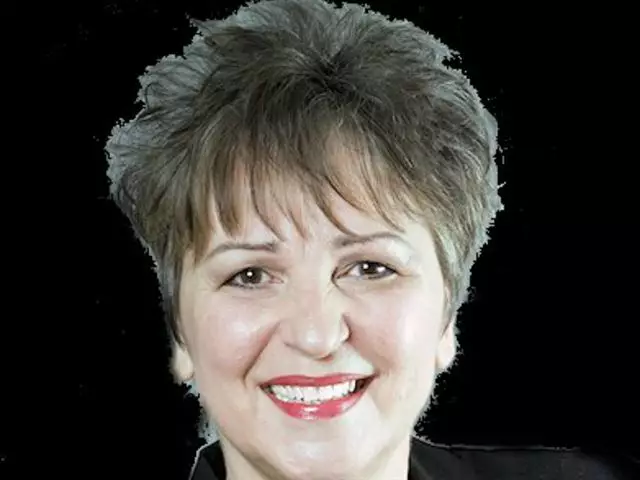 Soldiers See Ghosts?
October 31, 2007
with National Guard Chaplain, Dr. James Linzey
I have some real ghost stories today for Halloween. No, we haven't gone off the deep end, but some soldiers may have thought they had when in the wake of hurricane Katrina they had some very disturbing encounters. Our guest and CBS was there.
Featured Resources From Changing Worldviews