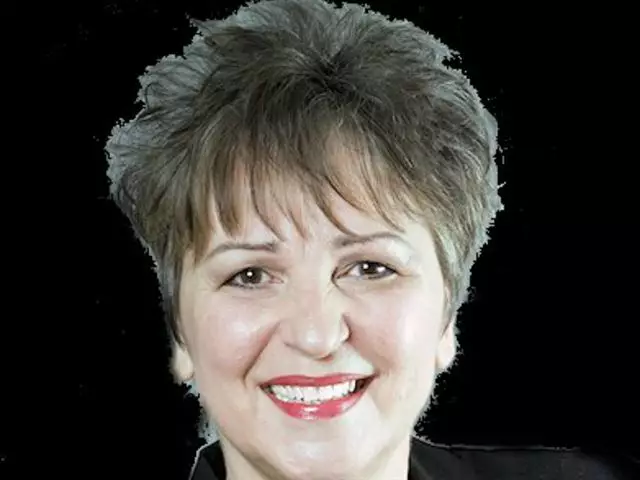 Gov't Watch -- Revenue, Rush & Revolt?
March 9, 2009
with Rick Pearcey, the Pearcey Report
Our guest, former editor for Human Events, discusses Saul Alinsky's "Rules of Radicalism" at play against Rush Limbaugh and Talk Radio; a Russian scholar predicts America's collapse; and the plummeting stock market. Will there be a revolt?
Featured Resources From Changing Worldviews