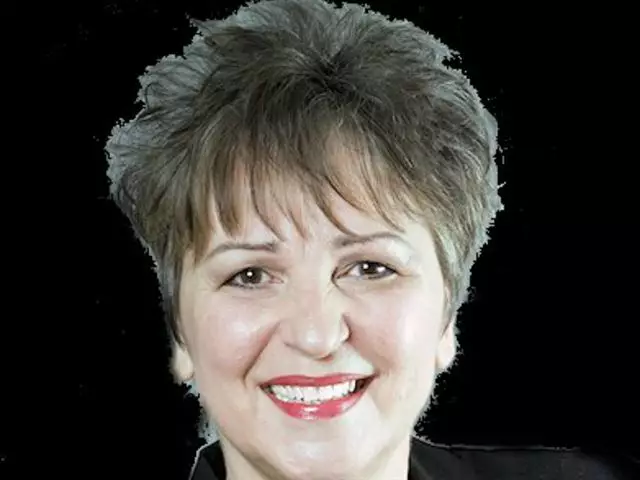 GODTalk - What About UFOs?
February 6, 2008
with Terry James, Author "The Nephilim Imperatives"
A recognized expert in the field, our guest talks about three main explanations given for UFOs -- extraterrestrial beings with advanced technology; ultra-terrestrials, that have god-like powers; and creations of governments to control people. What's the truth?
Featured Resources From Changing Worldviews