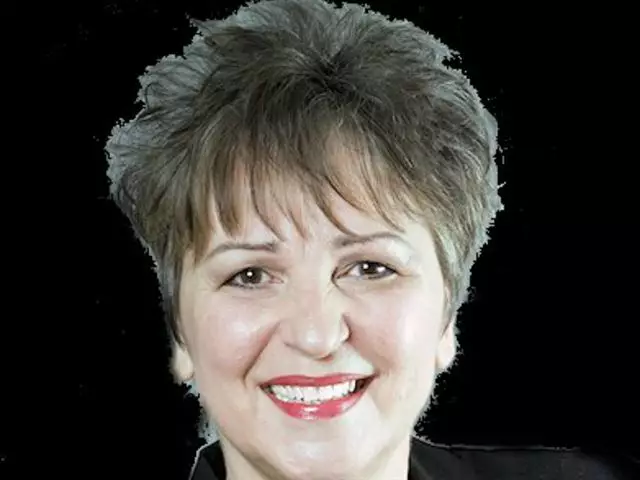 Citizens of the World?
August 29, 2008
WOMANTalk with Julie Quist & Debra Rae
Obama described himself as a 'citizen of the world' recently - is this part of the 'change' he will bring to America? The efforts of globalists to erase the national sovereignty of countries and to build a 'one world' has found their way into our classrooms.
Featured Resources From Changing Worldviews