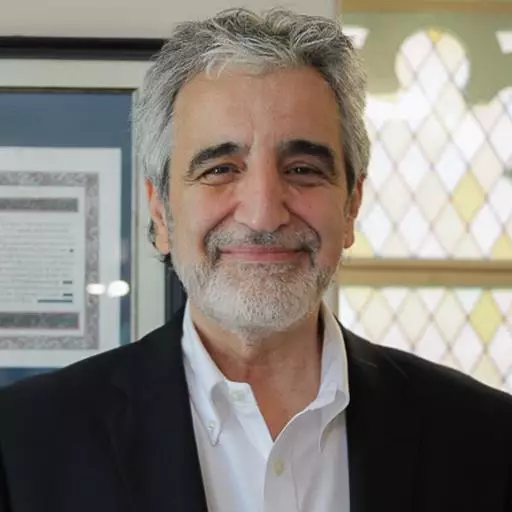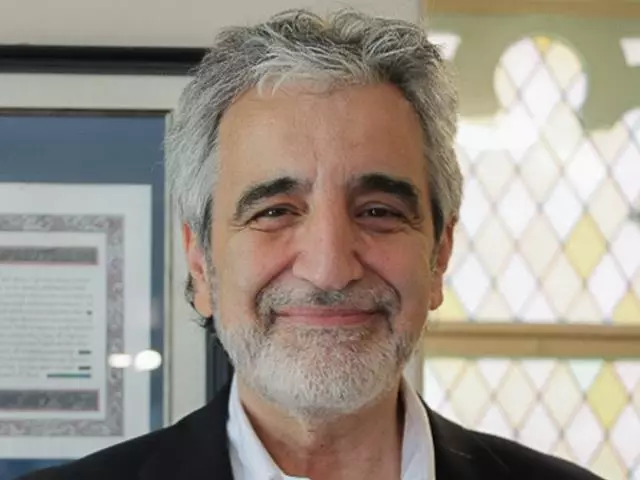 Letters to the Thessalonians, Part 25 & 26
June 28, 2022
As for the letters themselves, entering Thessalonians is like setting foot into a beautiful garden filled with so many different types of fragrances coming from all the beautiful plants and flowers there; with so much, one becomes overwhelmed by all its variety. And we recognize the gardener who built it; his name is Paul, whose thoughts always seem to exceed the words in his letters.
These letters, fully inspired by the Holy Spirit, are so rich and every statement is so loaded. In fact in these short eight chapters, we can recognize almost all the doctrines of the bible.
Welcome to Messianic Viewpoint and this series on the Letters to the Thessalonians with messianic leader, Jacques Isaac Gabizon. Be blessed as you listen in and shalom.
Featured Resources From Messianic Viewpoint

Free Bible Study: Purim in the Book of Esther
The book of Esther speaks emphatically concerning the presence of God and His protection of the Jewish nation from overt and government led Antisemitism. We invite you to download this flip-book presentation of the story of Purim, and don't forget to click the music icon to get that messianic flavor while reading! In this remarkable story in the Hebrew Bible, you will get to see so many of the so-called coincidences which helped save the Jewish nation while she was in Diaspora (she still is in Diaspora as many Jews today live outside the land of Israel). Come and learn what the Festival of Purim is all about and why Jewish people celebrate it. Although the name of God is not anywhere mentioned in the book His presence permeates the story from beginning to end. We invite you to take a closer look at just another attempt for the world to annihilate the Jew. If it wasn't for God's unconditional love to her, God's promise through Paul's that a remnant according to grace would always be present, would have long ago been made void!
Learn More