Update Required
To play the media you will need to either update your browser to a recent version or update your
Flash plugin
.
The church, the congregation of God was born 2000 years ago during the Feast of Shavuot, or Pentecost, and since then, it never stopped to evolve, to grow, but in its own ways. It is a dynamic organization driven by love: love for each other and love for the people of this world. It is an organization that never stops being criticized and battered and invaded, and duplicated, but the Lord keeps His own clean, healthy and powerful; it is a miracle organization. For the first time, 2000 years ago, God entered the hearts of willing individuals, and through them, brought goodness and grace to all others who crossed their path. And of course the church is the true one, the biblical one, the congregation which is based on His Word and follows the precepts of God.

Today, in the Hebrew calendar, is the Feast of Shavuot.

Chag sameach, happy Pentecost! Be blessed as you listen to this series, shalom.
Featured Resources From Messianic Viewpoint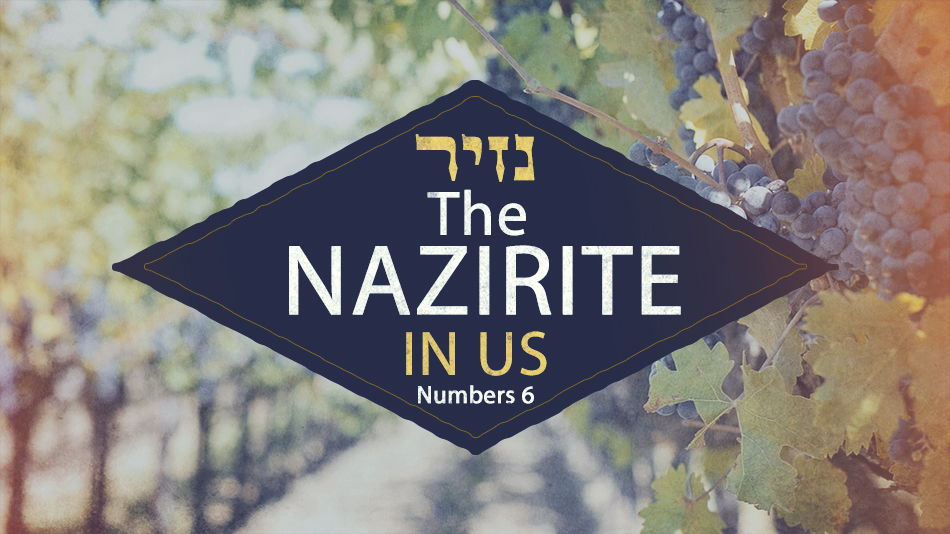 The Nazirite in Us: The Book of Numbers, Chapter 6
Chapter 5 of Numbers made open and public internal sin and now, having dealt with that, God continues to stress holiness, offering each person, man or woman the opportunity to be set apart, to become, if you will, a Nazirite and to be dedicated to the service of God. Though not from the Levitical priesthood, here was the opportunity to demonstrate a holy living which would set them apart from the others. In that respect Lord, we want to be pious and separate ourselves from the world; yes to live in it but not to be part of it. Yes, the hair had to left long and yes, you couldn't eat even the peel of a grape and yes, you couldn't touch a corpse. We too must be different from the world. Instead of our hair, let's let our love grow long and strong, let us rejoice in the vineyard of God's harvest and let us not touch sin because it is the seed of death. Let us now live in the freedom of serving and dedicating our lives to You. We pray you will be blessed as you listen to the New Year's message in the Book of Numbers (our current study series at Beth Ariel Congregation) with Messianic leader, Jacques Isaac Gabizon, shalom.
Listen Now