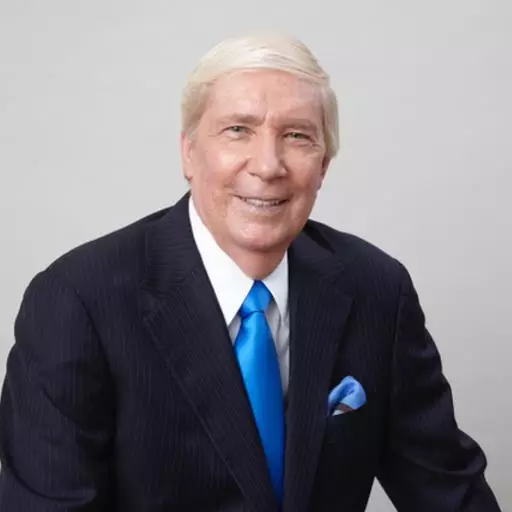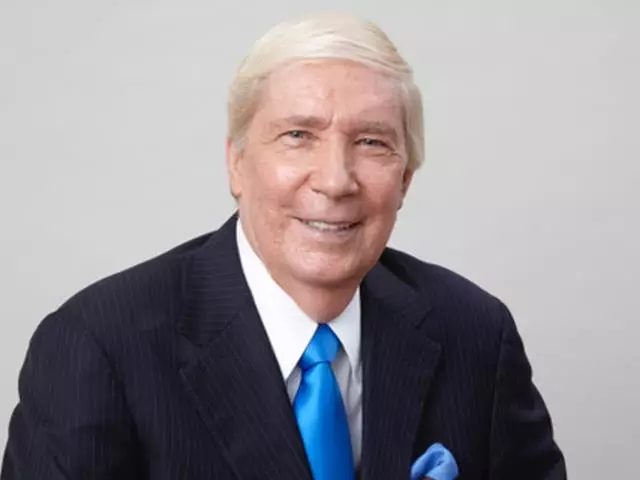 World Events and Biblical Prophecy - Part 3
February 4, 2016
Where does the Bible say the future is headed? In our first program, we address five stunning events that have transpired in recent months. In program 2, we discuss how each of these five stunning events connects with the biblical prophecies found in Ezekiel 38. In this important chapter, we first research the rise of Russia (Gog and Magog) as the leader of a coalition of nations that will wage a war against Israel. Program 3 investigates the role of biblical Persia, modern-day Iran, as a major part of the nations that will attack Israel in the last days. Program 4 studies four ancient lands found within modern-day Turkey that will align with Russia and Iran in a future battle against Israel. You won't want to miss these exciting new programs!
Featured Resources From Ankerberg Show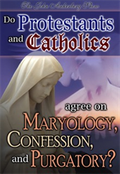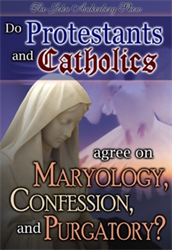 Do Roman Catholics and Protestants Agree on Maryology and Purgatory?
Father Pacwa and Dr. Martin debate the following issues: Does the Bible teach that Mary was sinless, is co-mediatrix and co-redemptrix with Christ? Confession: must sins be confessed to a Roman Catholic priest before God will forgive? Purgatory: is there such a place where Christians go to be purged of sin before they can enter Heaven?
Order