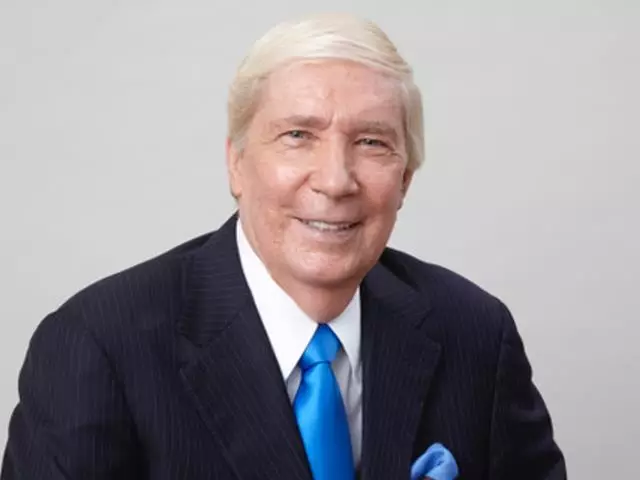 Will the Church Go Through the Tribulation Period?
July 22, 2013
In his teaching, Dr. Ankerberg teaches about
whether or not the church will go through the tribulation.
Featured Resources From Ankerberg Show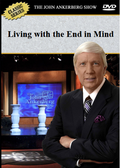 Living With The End in Mind
How will Christ examine the good and bad deeds of our life? What are the works that God prepared in advance for us to do? Will some Christians be honored more than others?
Order