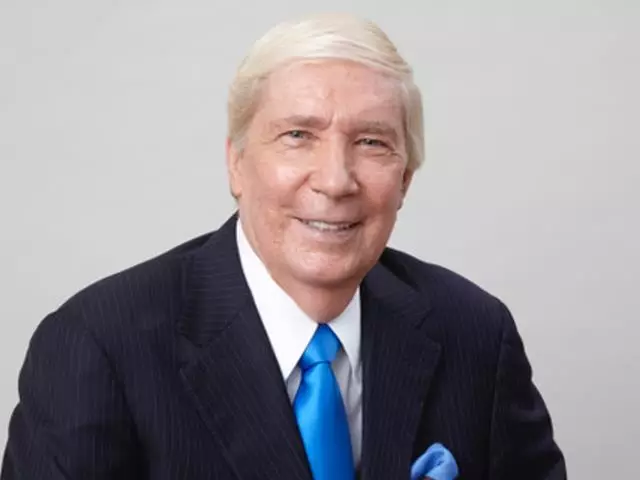 Why Is the Big Bang Evidence that God Created the Universe? - Part 2
December 28, 2011
Topics discussed include why the "Big Bang" Theory is proof that God created everything and scientific evidence that reveals the Universe has been fine-tuned by a Creator for life on earth.
Featured Resources From Ankerberg Show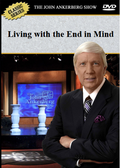 Living With The End in Mind
How will Christ examine the good and bad deeds of our life? What are the works that God prepared in advance for us to do? Will some Christians be honored more than others?
Order