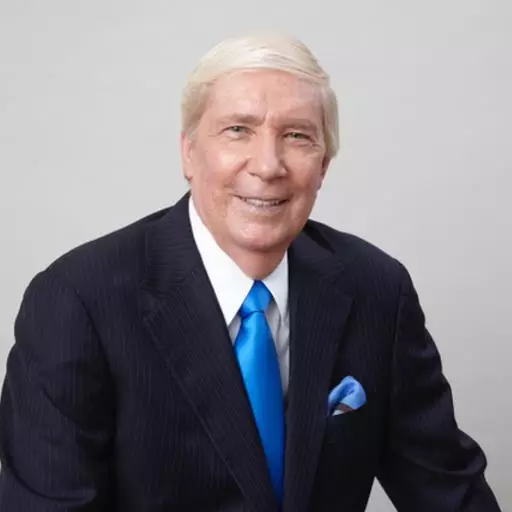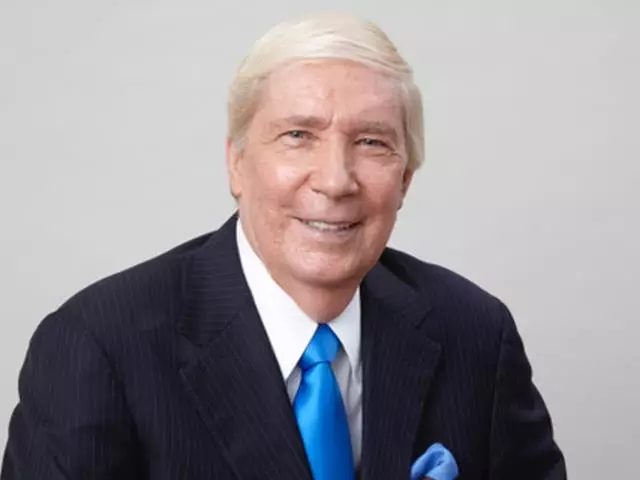 Which English Translation of the Bible is Best for Christians to Use Today? - Part 2
July 11, 2022
Are modern translations of today really the Word of God, or can this only be said about the 1611 King James version? Did God protect only the Apostles and their original writings from error, or did He also protect certain manuscripts throughout history? Why have the modern translations of the Bible deleted some words and changed others? Did the editors of the 1611 KJV claim perfection for their own version?
Featured Resources From Ankerberg Show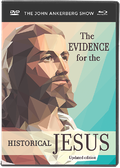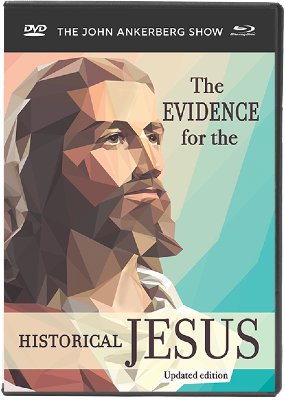 The Evidence for the Historical Jesus – Updated Edition
Dr. Gary Habermas is the world's leading authority on the evidence for the resurrection of Jesus Christ. In his research, he has proposed 12 historical facts about Jesus that are undeniable—even to the most skeptical historians. In our newly-updated series "The Evidence for the Historical Jesus" we'll look at these 12 facts, along with the biblical information you need to strengthen your faith. In these six information-packed programs, we'll discuss these and many other important questions concerning the evidence for the historical Jesus.
Order