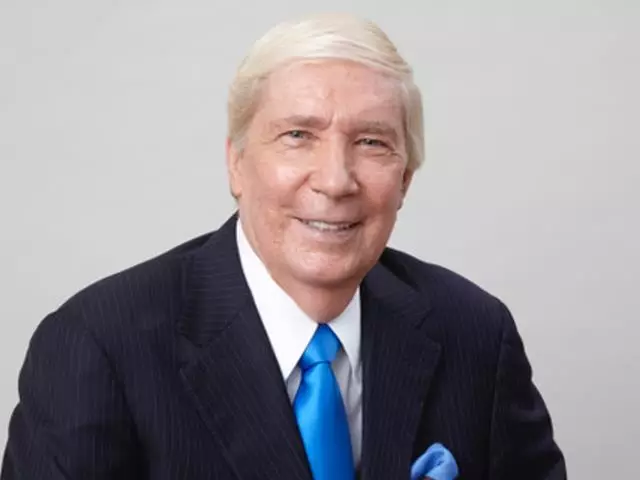 Where Is Islam Taking the World? - Part 1
May 5, 2011
Dr. Emir and Ergun Caner discuss what Muslim law demands if a Muslim converts to Christianity, why the war between the East and West is not one of ideology but of theology, and does the Qur'an teach that Islam will dominate the world.
Featured Resources From Ankerberg Show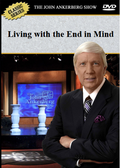 Living With The End in Mind
How will Christ examine the good and bad deeds of our life? What are the works that God prepared in advance for us to do? Will some Christians be honored more than others?
Order