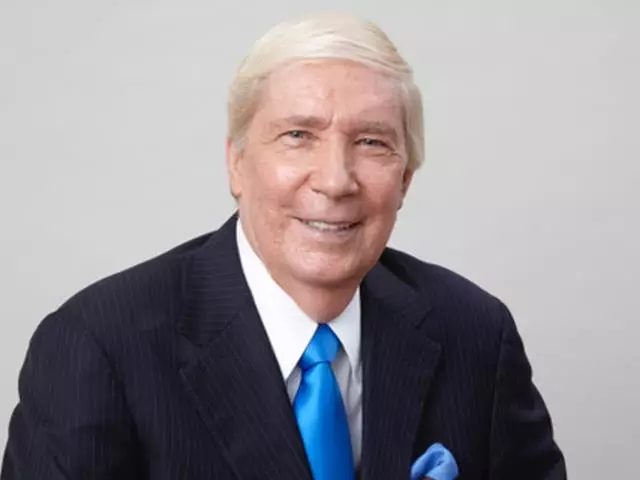 Where is God When Life Hurts? - Part 4
October 24, 2022
Guests Joni Eareckson Tada and Dr. Michael Easley are no strangers to pain and suffering. Joni has spent nearly 50 years in a wheelchair while Michael has endured numerous back surgeries and lives with chronic pain. In Where is God When Life Hurts?, Joni and Michael explain how they have learned to trust God in the midst of their suffering and how they continue to believe in Him as a good and loving Father.
Featured Resources From Ankerberg Show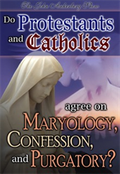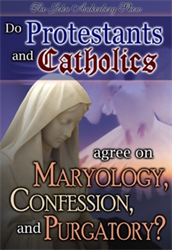 Do Roman Catholics and Protestants Agree on Maryology and Purgatory?
Father Pacwa and Dr. Martin debate the following issues: Does the Bible teach that Mary was sinless, is co-mediatrix and co-redemptrix with Christ? Confession: must sins be confessed to a Roman Catholic priest before God will forgive? Purgatory: is there such a place where Christians go to be purged of sin before they can enter Heaven?
Order