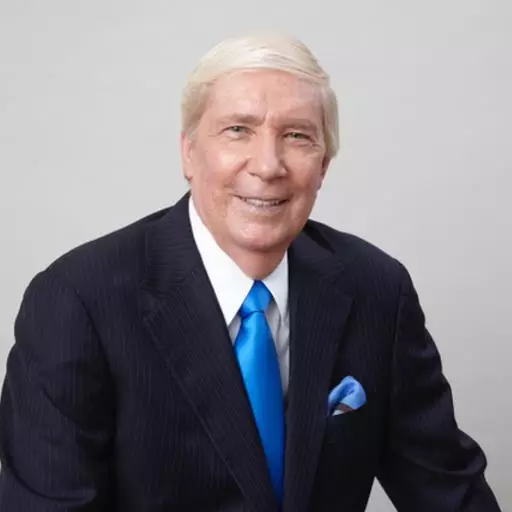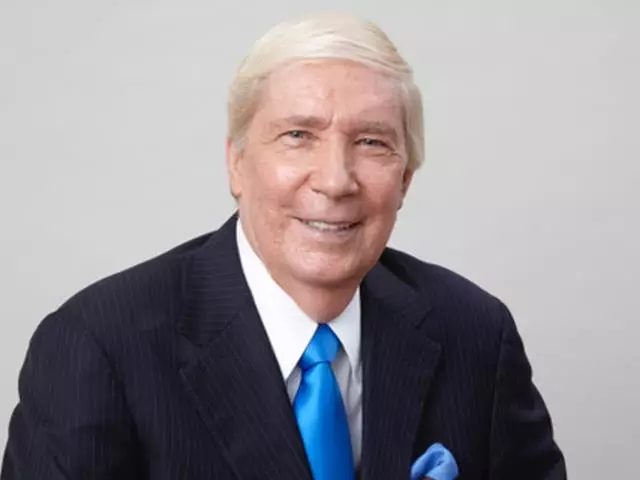 When Muslims Meet Jesus - Part 2
January 22, 2020
Join Dr. Ankerberg as he interviews three tops experts to discover what happens "When Muslims Meet Jesus." In this series you will hear about Kamal Saleem's miraculous conversion from radical Islam to Christianity. Bestselling author Tom Doyle shares the many documented accounts of Muslims who have come to faith in Jesus through dreams and visions. Retired three-star General William Boykin also explains the dangers of radical Islam in the U.S. and why Islam's teachings are incompatible with biblical Christianity.
Featured Resources From Ankerberg Show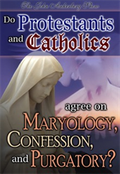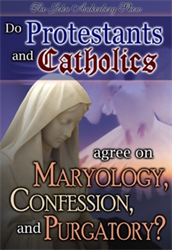 Do Roman Catholics and Protestants Agree on Maryology and Purgatory?
Father Pacwa and Dr. Martin debate the following issues: Does the Bible teach that Mary was sinless, is co-mediatrix and co-redemptrix with Christ? Confession: must sins be confessed to a Roman Catholic priest before God will forgive? Purgatory: is there such a place where Christians go to be purged of sin before they can enter Heaven?
Order