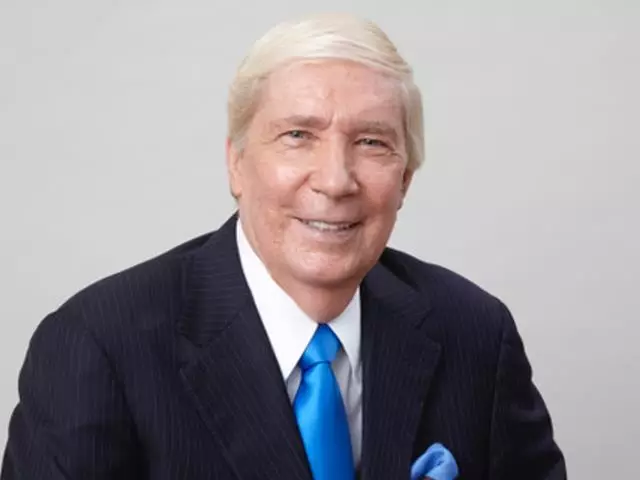 What's so exciting about heaven? Part 2
September 26, 2013
Many Christians have the idea that heaven is one long church service, one hymn after another. We see it as eternal boredom. But heaven is a real place, just like New York or Chicago, where we will live in real resurrected bodies and be with people we love on a resurrected Earth.
Featured Resources From Ankerberg Show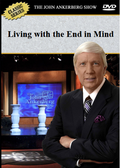 Living With The End in Mind
How will Christ examine the good and bad deeds of our life? What are the works that God prepared in advance for us to do? Will some Christians be honored more than others?
Order