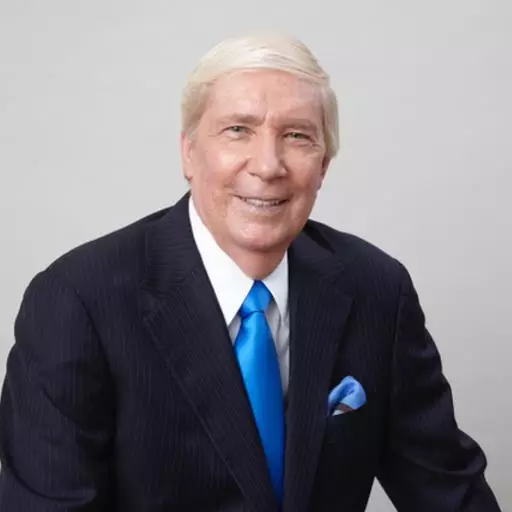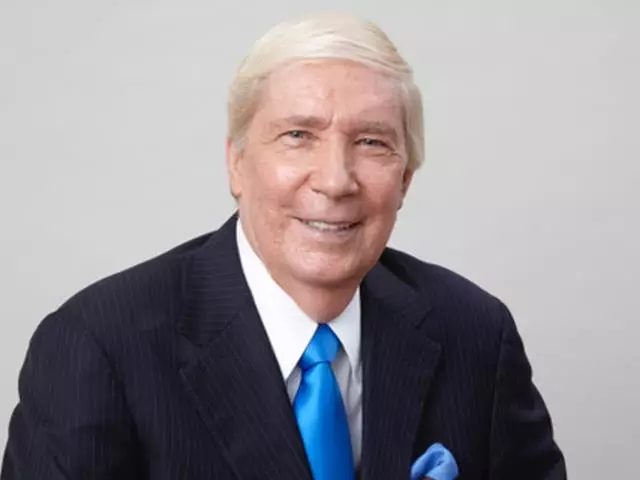 What Will Happen to You One Minute After You Die? - Series 1 - Part 4
March 19, 2020
Join Dr. Ankerberg as he discusses how to overcome the fear of death, attempts to peek behind the curtain of death, what actually happens at the point of transition from life, to death, to heaven, and what the Bible teaches about the death of infants. You'll discover encouragement and insight regarding some of the most difficult and vital aspects related to life after death. Dr. Erwin Lutzer, pastor of Moody Church and bestselling author of One Minute After You Die, addresses the key issues to consider regarding what happens after this life in Part One of this important series. Because of the popularity of this series, we asked Dr. Lutzer to return for an updated version recorded in High Definition.
Featured Resources From Ankerberg Show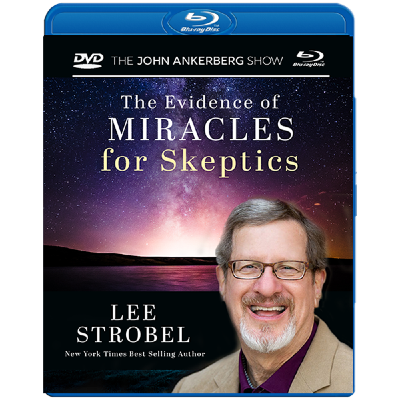 The Evidence of Miracles for Skeptics
About 400 years ago, philosopher David Hume declared that miracles are impossible. They simply do not happen. But according to a poll commissioned by our guest, Lee Strobel, 67% of Christians in America today believe that God still performs miracles today; 15% disagreed, saying God does not perform miracles today. But, surprisingly, 38% responded that they had personally experienced God's miraculously working in their own lives. We will examine the evidence for miracles in this encouraging 3 program series.
Order