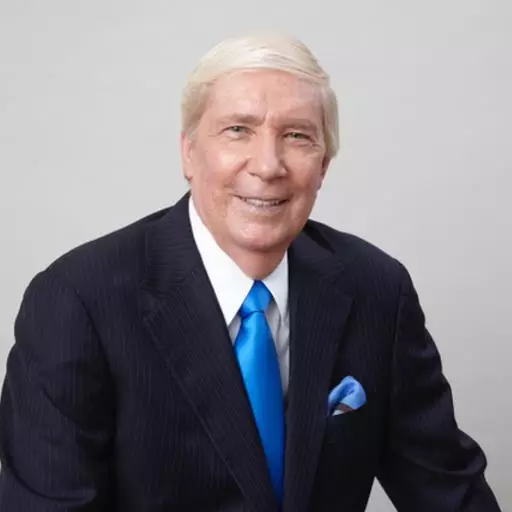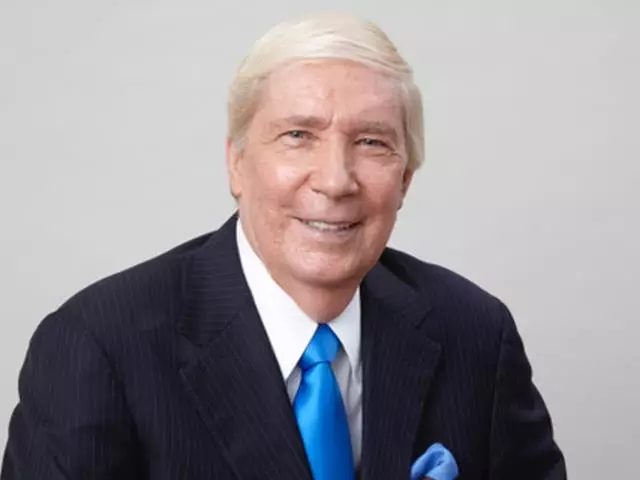 What Will Happen to You One Minute After You Die? - Series 1 - Part 2
March 17, 2020
Join Dr. Ankerberg as he discusses how to overcome the fear of death, attempts to peek behind the curtain of death, what actually happens at the point of transition from life, to death, to heaven, and what the Bible teaches about the death of infants. You'll discover encouragement and insight regarding some of the most difficult and vital aspects related to life after death. Dr. Erwin Lutzer, pastor of Moody Church and bestselling author of One Minute After You Die, addresses the key issues to consider regarding what happens after this life in Part One of this important series. Because of the popularity of this series, we asked Dr. Lutzer to return for an updated version recorded in High Definition.
Featured Resources From Ankerberg Show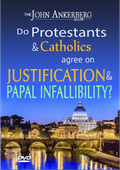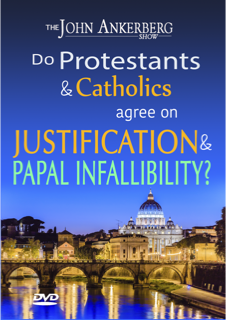 Do Roman Catholics and Protestants Agree on Justification and Papal Infallibility?
Father Pacwa and Dr. Martin debate these issues: Justification: how God forgives sin? The main biblical doctrine that divides Catholics and Protestants. Are sins forgiven by faith in Christ alone or faith plus one's good works? What about Papal authority? Did Jesus make Peter Pope over the entire Church to have infallible rule over every Christian in matters of faith and morals?
Order