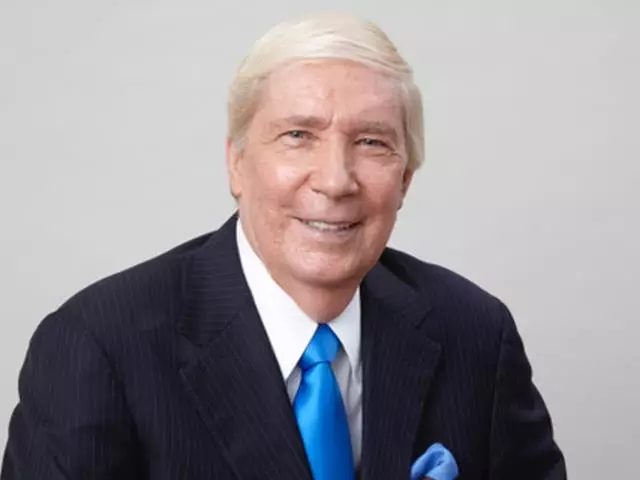 What Scientific Evidence Proves God Created and Designed the Universe? Part 4
August 12, 2019
Why the Big Bang was intelligently controlled and exquisitely designed phenomena science has ever discovered? How the latest scientific discoveries can shed light on some theological questions, such as: how can God hear an answer the prayers of billions of people all at the same time? Why we cannot understand the Trinity. And how Jesus can pay for everybody's sin in just a few hours while on the cross?
Featured Resources From Ankerberg Show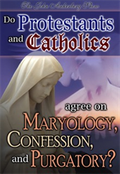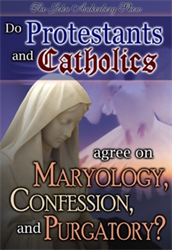 Do Roman Catholics and Protestants Agree on Maryology and Purgatory?
Father Pacwa and Dr. Martin debate the following issues: Does the Bible teach that Mary was sinless, is co-mediatrix and co-redemptrix with Christ? Confession: must sins be confessed to a Roman Catholic priest before God will forgive? Purgatory: is there such a place where Christians go to be purged of sin before they can enter Heaven?
Order