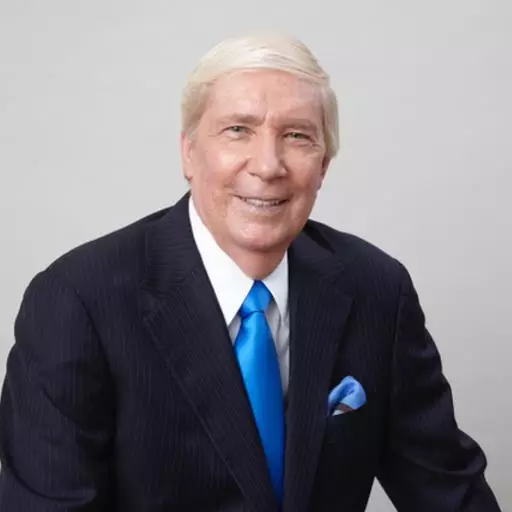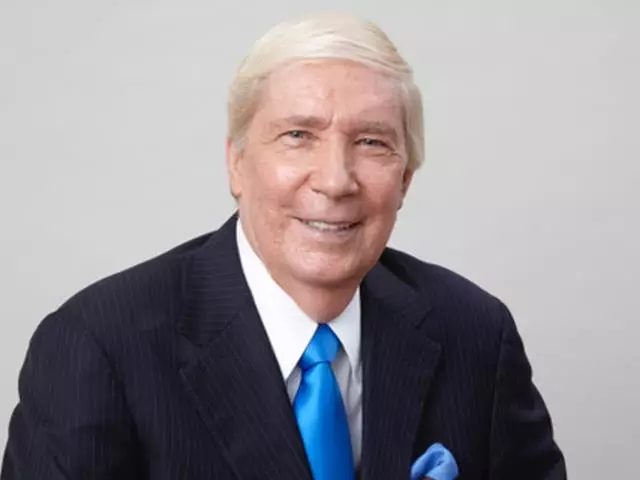 What Scientific Evidence Proves God Created and Designed the Universe? Part 3
August 9, 2019
Why the Big Bang was intelligently controlled and exquisitely designed phenomena science has ever discovered? How the latest scientific discoveries can shed light on some theological questions, such as: how can God hear an answer the prayers of billions of people all at the same time? Why we cannot understand the Trinity. And how Jesus can pay for everybody's sin in just a few hours while on the cross?
Featured Resources From Ankerberg Show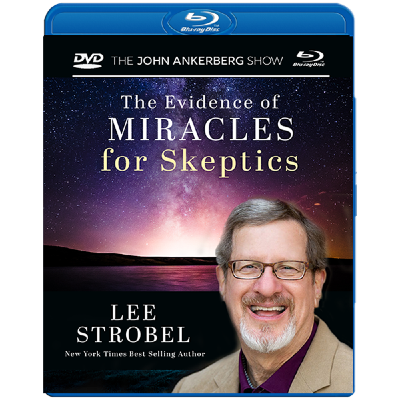 The Evidence of Miracles for Skeptics
About 400 years ago, philosopher David Hume declared that miracles are impossible. They simply do not happen. But according to a poll commissioned by our guest, Lee Strobel, 67% of Christians in America today believe that God still performs miracles today; 15% disagreed, saying God does not perform miracles today. But, surprisingly, 38% responded that they had personally experienced God's miraculously working in their own lives. We will examine the evidence for miracles in this encouraging 3 program series.
Order