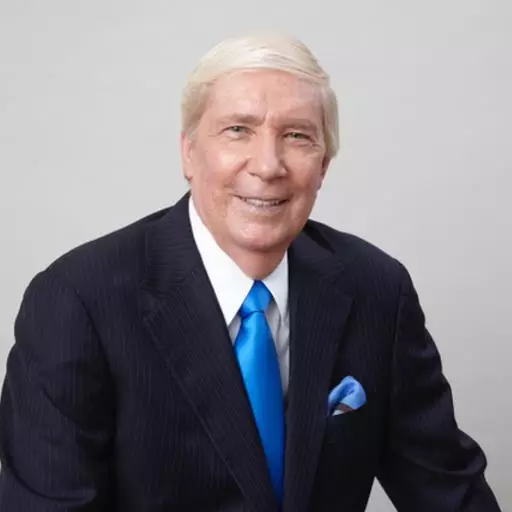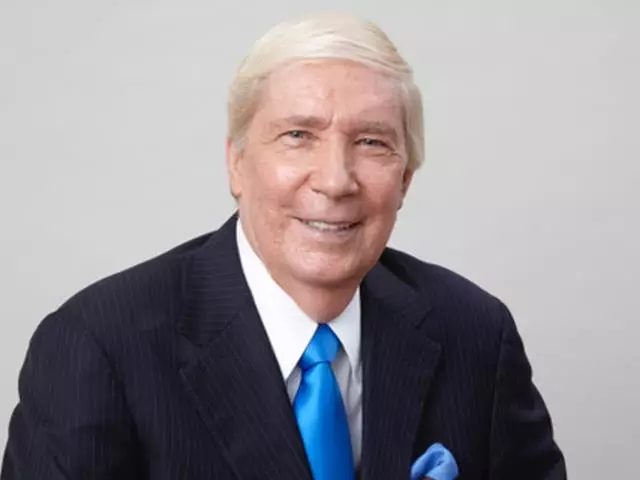 What Scientific Evidence Proves God Created and Designed the Universe? Part 2
August 8, 2019
Why the Big Bang was intelligently controlled and exquisitely designed phenomena science has ever discovered? How the latest scientific discoveries can shed light on some theological questions, such as: how can God hear an answer the prayers of billions of people all at the same time? Why we cannot understand the Trinity. And how Jesus can pay for everybody's sin in just a few hours while on the cross?
Featured Resources From Ankerberg Show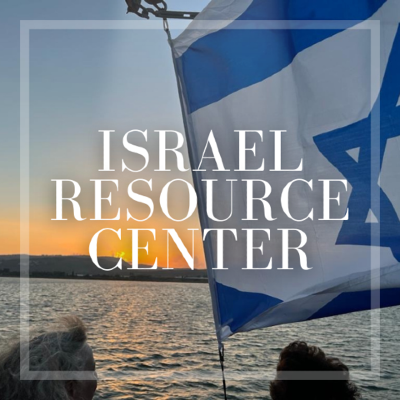 Visit our Israel Resource Center
Given the current crisis in Israel, we have compiled valuable information at our Israel Resource Center for easy access. Discover this collection of resources to enhance your understanding of Israel's role in God's plan, covering topics ranging from historical foundations to prophetic significance. Strengthen your faith and be prepared for meaningful conversations. Our team is actively working on creating more resources for you (you'll find two for download below), and we will continuously update the Israel Resource Center as new materials become available.
Learn More