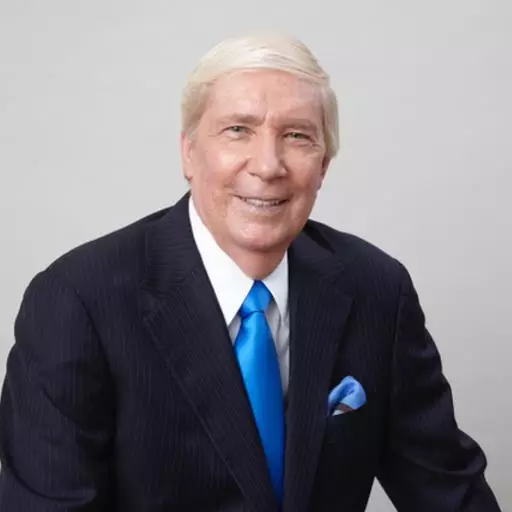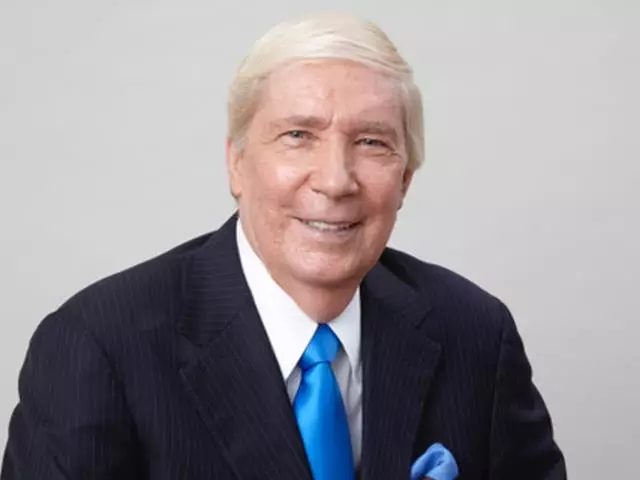 What Scientific Evidence Proves God Created and Designed the Universe? Part 1
August 7, 2019
Why the Big Bang was intelligently controlled and exquisitely designed phenomena science has ever discovered? How the latest scientific discoveries can shed light on some theological questions, such as: how can God hear an answer the prayers of billions of people all at the same time? Why we cannot understand the Trinity. And how Jesus can pay for everybody's sin in just a few hours while on the cross?
Featured Resources From Ankerberg Show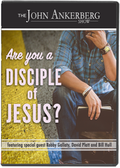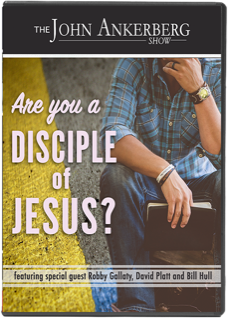 Are You a Disciple of Jesus?
What does it mean to be a disciple of Jesus? In these four inspiring programs, you'll discover what Scripture teaches about being a disciple, the process of discipleship and learn how to build a community of believers through small group discipleship. Joining Dr. Ankerberg in this special series are Dr. David Platt, along with Dr. Robby Gallaty and Bill Hull. Dr. Platt describes how he was involved in mentoring Dr. Gallaty in his early ministry, offering a powerful example of discipleship in action. In addition, you'll hear from Bill Hull, veteran pastor and bestselling author of many of today's top discipleship books.
Order