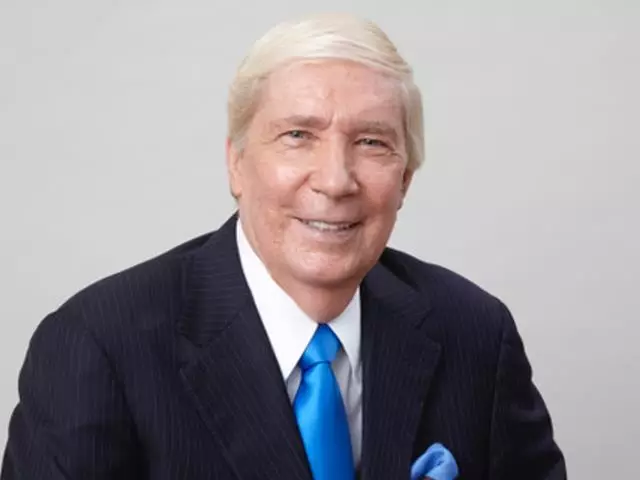 What Do Muslims Believe? Part 4
April 11, 2013
Why does Jesus Christ far exceed Mohammed's life in integrity, grace, and wisdom? Is holy war sanctioned by the Qur'an and the Hadith? Islamic law and belief is based on the five Pillars of Islam, which are non-negotiable and not to be questioned. What are they? What do Muslims believe they must do to go to Heaven? What is the only act they can do that will guarantee they will be admitted into Paradise?
Featured Resources From Ankerberg Show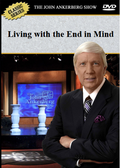 Living With The End in Mind
How will Christ examine the good and bad deeds of our life? What are the works that God prepared in advance for us to do? Will some Christians be honored more than others?
Order