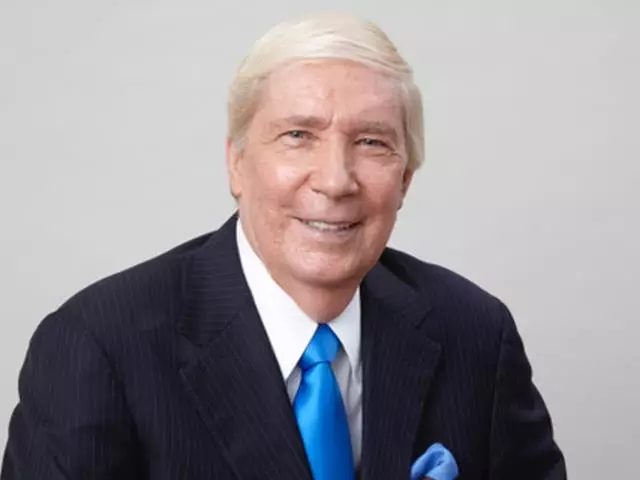 What Did Christians Believe Within the First 24 Months of the Resurrection? - Part 1
September 5, 2019
How do we know what the first Christians believed? Why are secular historians now increasingly convinced the Gospel accounts are based on eyewitness testimonies? Join Dr. Ankerberg as he interviews Dr. Gary Habermas, considered the world's foremost authority on the evidence for the resurrection of Jesus, for the groundbreaking evidence upending academic studies today.
Featured Resources From Ankerberg Show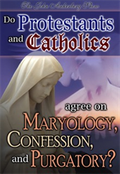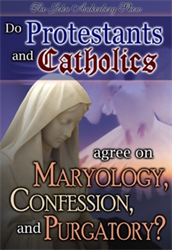 Do Roman Catholics and Protestants Agree on Maryology and Purgatory?
Father Pacwa and Dr. Martin debate the following issues: Does the Bible teach that Mary was sinless, is co-mediatrix and co-redemptrix with Christ? Confession: must sins be confessed to a Roman Catholic priest before God will forgive? Purgatory: is there such a place where Christians go to be purged of sin before they can enter Heaven?
Order