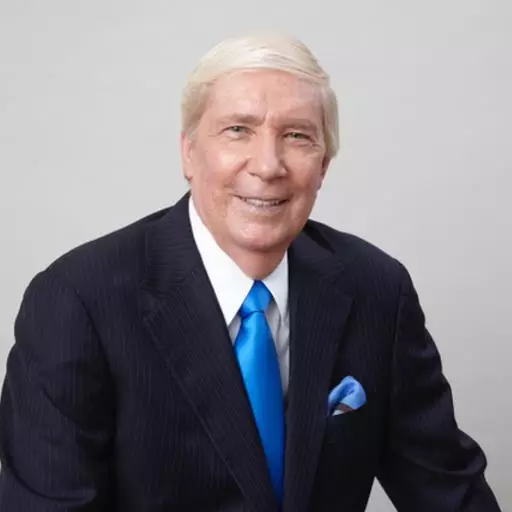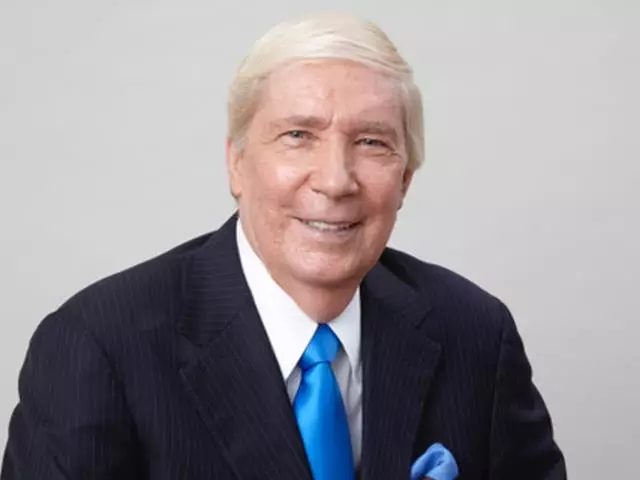 The Secular Attack on Christianity, Part 3
October 26, 2012
How can Christians defend their ideas and beliefs in an increasingly hostile world? Dr. Paul Kurtz, representing secular humanism, drafted the "Humanist Manifesto II," and is currently the editor of Free Inquiry, the main Secular Humanist magazine in America. Representing Christianity is Dr. Norman Geisler, Chair of Christian Apologetics at Veritas Evangelical Seminary in Murrieta, CA; author and co-author of over thirty books, including When Critics Ask, When Skeptics Ask, and Christian Apologetics.
Featured Resources From Ankerberg Show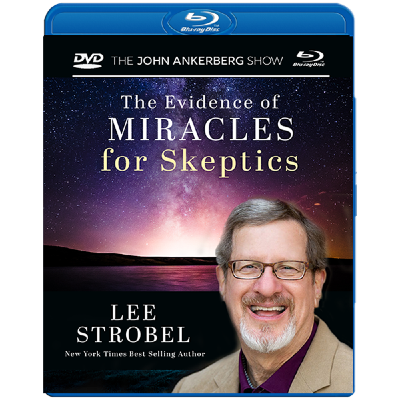 The Evidence of Miracles for Skeptics
About 400 years ago, philosopher David Hume declared that miracles are impossible. They simply do not happen. But according to a poll commissioned by our guest, Lee Strobel, 67% of Christians in America today believe that God still performs miracles today; 15% disagreed, saying God does not perform miracles today. But, surprisingly, 38% responded that they had personally experienced God's miraculously working in their own lives. We will examine the evidence for miracles in this encouraging 3 program series.
Order