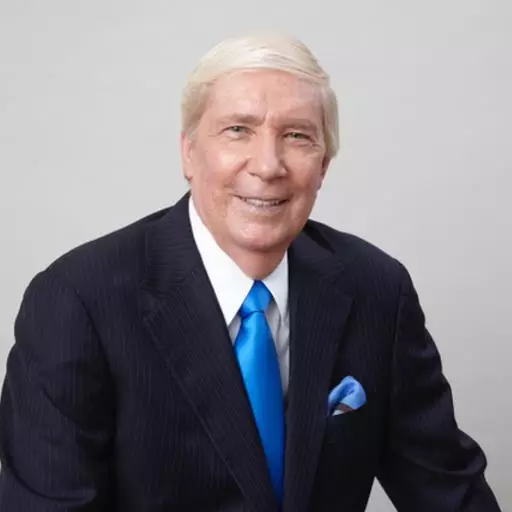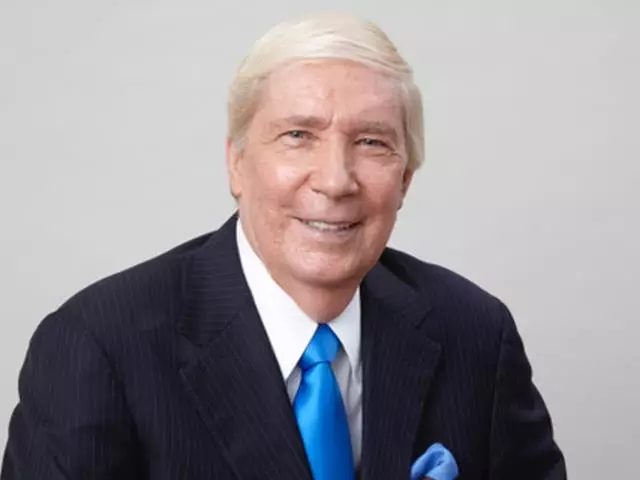 The Secular Attack on Christianity, Part 3
December 16, 2011
How can Christians defend their ideas and beliefs in an increasingly hostile world? Dr. Paul Kurtz, representing secular humanism, drafted the "Humanist Manifesto II," and is currently the editor of Free Inquiry, the main Secular Humanist magazine in America. Representing Christianity is Dr. Norman Geisler, Chair of Christian Apologetics at Veritas Evangelical Seminary in Murrieta, CA; author and co-author of over thirty books, including When Critics Ask, When Skeptics Ask, and Christian Apologetics.
Featured Resources From Ankerberg Show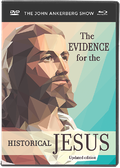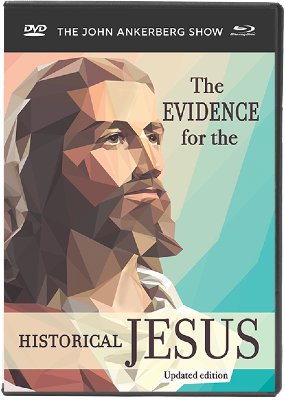 The Evidence for the Historical Jesus – Updated Edition
Dr. Gary Habermas is the world's leading authority on the evidence for the resurrection of Jesus Christ. In his research, he has proposed 12 historical facts about Jesus that are undeniable—even to the most skeptical historians. In our newly-updated series "The Evidence for the Historical Jesus" we'll look at these 12 facts, along with the biblical information you need to strengthen your faith. In these six information-packed programs, we'll discuss these and many other important questions concerning the evidence for the historical Jesus.
Order